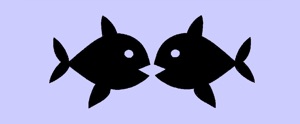 Pisces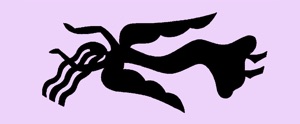 Virgo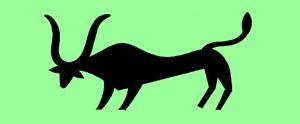 Taurus
Lucy finished writing her letter, then hesitated before slipping into the envelope a snapshot of a young woman with dark hair, kind eyes. But, she decided, very plain. "This is me," she wrote on the back.

She had advertised for a penpal, with a view to romance, in the local paper. This was the third letter. Philip had asked for a photograph. In truth though, the picture was not of Lucy at all, but her sister Jen.

They could not be more different. Lucy was beautiful, blonde, adored by every man who saw her. But she was a Pisces, locked into an idealised version of love where her man would love her for herself, not her beauty. How useful, she thought, that her Virgo sister was so ordinary.
She saw before her a slow, achingly romantic "courtship", conducted purely on paper.

Eight months passed. Philip sent photographs of himself. He was good-looking enough to fuel her fantasies. Interested in every thing she did. Of course, that had to be disguised, too. She could not tell him she was a model, so she borrowed her sister's career, in the local health food restaurant.

The letters got more passionate. "When can we meet? I must see you," he implored. She responded with an enigmatic, "Soon".

Then it happened, "Strange day," Jen reported. "A perfect madman came into the restaurant. He kept saying, 'It's me, Philip. Don't you know me?' He was so good-looking, but I had to ask him to leave."

"Quite right," said Lucy. Well Philip was in for a real treat now – she'd explain all, send her real photograph. Arrange a meeting.

It didn't go quite to plan.
Philip was a Taurus, a lover of truth.
He could not forgive Lucy's deceit.
He did admire everything about Jen.