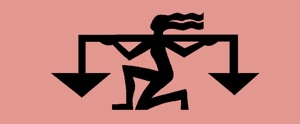 Libra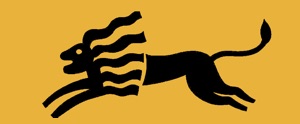 Leo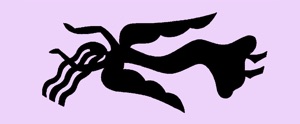 Virgo
"You are," Jimmy smiled, "my best friend." Laura smiled back. He would not have guessed that tears were just a link away. It got more and more difficult to listen to him talking about his conquests, especially when they were as exotic as his latest one – Elsa, a contortionist from Hungary.

His job as a talent scout made it easy to meet girls; his romances averaged three months. But Laura, a singer, decided from the start she would be different. She played the friendship card.

They were both Libra, born on exactly the same day – just an hour apart. But in that hour, Venus, the planet of love, had moved. So his Venus was in playful Leo, hers in the more thoughtful Virgo.

Her plan was to build up the friendship, then, when they did become lovers, it would last. She had loved him from the first moment. But her plan, now five years old, had not worked.

It was time, she decided, to let go of the dream. She was 29, the age when everyone has a real lifechange. Hers would be to marry a man who, she knew, loved her.

She did not tell Jim this was a farewell lunch. But he was surprised when, instead of the kiss on the cheek, she kissed him full on the lips. That night she rang Trevor to accept his proposal. The marriage would take place by special licence in days.

Jim woke next day, deciding it was time to change his life. He ached a little from his night with the acrobatic Elsa, but his mind was clear. That kiss made him realise Laura was the woman for him.

As he drove to the airport for his three-month trip to America, he decided he would propose to Laura when he got back home. He smiled to think how surprised she'd be – in three months.