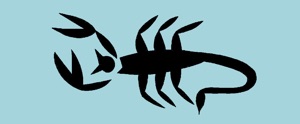 Scorpio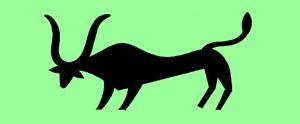 Taurus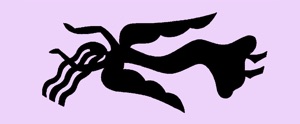 Virgo
Her body was under the control of this man hired by her husband. But, a secret smile skimmed across her lips, neither man could control her mind. And Miriam's mind saw chocolate cake.

The gym-master's steely voice took her through an hour of high intensity exercise to help her get back to a model size 10.

She had breakfast with her husband. For him, a generous heap of warm toast. For her, chilled melon and 12 raspberries. At first, it seemed so smart to fall in love with a man as dedicated as she was to her good looks. They were both Scorpios, but she had sensuous, food-loving Taurus as her rising sign. He had disciplined Virgo.

Two Scorpios, two prides, two controllers, two with a taste for revenge. Truly in love, it can be wonderful. Anything less, it can be a battle. And she battled his plans for her to lose weight. After breakfast each day, she went to the coffee shop and ate chocolate cake.

Her husband appointed a new personal trainer to live in for a month while he was working away. Under constant supervision, she was sure to lose weight.

Not so. She bewitched the trainer. The sex did provide some exercise, the meals she ordered more than made up. It did not end her career, now a gorgeous size 18, she slipped into the role of "larger" model. She was however no longer a suitable trophy wife. The enraged Ronnie divorced her.

Ten years later, purely for work reasons, she decided to have a face-lift. To be discreet, she went to the USA for treatment. As she was being given the anaesthetic, the nurse raced in. Her surgeon had been called away. No worries, she agreed to let his partner take over.

As she drifted into unconsciousness she saw the eyes of her ex-husband, the plastic surgeon.