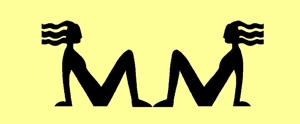 Gemini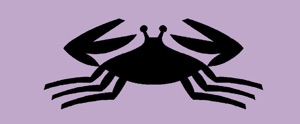 Cancer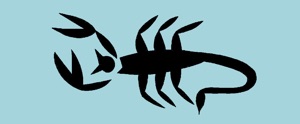 Scorpio
"To join together this man and woman in holy matrimony …" Nick's heart hammered, then he realised it was only a dream, or rather a nightmare.

For there he'd been at the altar with sweet, trusting Liz.

Friday morning, 6.30. He made love to the woman beside him. She, thank goodness, never spoke of marriage. An hour later, a drowsy, smiling Carol led him to the door. "Until Monday," she said. Then she almost floored him with her parting shot. "Perfect timing, I think we might have clicked - I do want a baby now …"

That evening as he drove north, Nick's mind somersaulted. As a footloose, flirty Gemini, he loved living in Nottingham, working in London, stringing along two women.

Cancer Liz to spoil him at weekends, Scorpio Carol to put sexy pleasure into his weekdays.

For a year it had been perfect. Now one wanted marriage, the other a baby. His mind was not on his driving.

He remembered nothing of the crash. But will always remember opening his eyes at the hospital to see both of them at his bedside. His crash had been on the news, well, he was a minor soap star.

They both left him. Still it was another tale to tell Madeline, the woman at work he rather fancied. Soon it was more than that. When he came to see me, he was celebrating. "She's my ideal woman, independent, witty, clever. She's an Aquarius, a starmatch for me and full of surprises."

She was to surprise him even more. She loved the story of the two rivals meeting and decided to put it in the script. But she felt the two women should be the real stars. So in the telly version of the crash, Nick won't survive.

A pity, in some ways, she thought as she uncapped her pen and neatly wrote him out of a job.