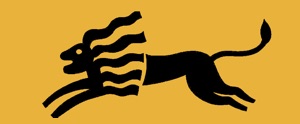 Leo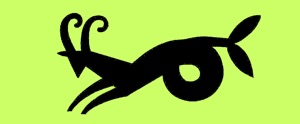 Capricorn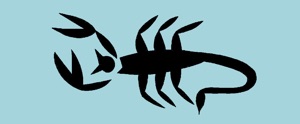 Scorpio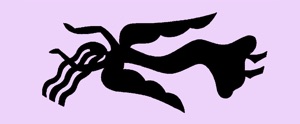 Virgo
Suzie hated pale blue. But her research told her that her target loved it. So, under the see-through shirt, she wore pale blue lingerie.

Many Leo women are attracted to men in positions of power. But she was a Leo with the ambitious Capricorn as her rising sign. When Suzie made a play for her boss she was driven, mostly, by ambition.
The glimpse of underwear, mixed with other sexy tricks, worked. The affair began and she confidently awaited promotion and payrises.

But Donald was a Virgo male, temperamentally faithful. What was just an adventure to her, was a full-on emotional commitment to him. Guilt made him confess to his wife. And she, being a strong-minded Scorpio, packed his bags for him.

It gets worse. As managing director of his father-in-law's business, he had forfeited not just his marriage, but his job. "How could you be so stupid, we were fine as we were," stormed Suzie, as she watched him emptying his desk. Her interest in him now zero.

Before she unravelled any more marriages, I advised her to use the same planning skills that had seduced her boss to simply work her way to the top. A year, and three promotions later, she was design manager with a company car. It was not enough. So when her dream job came up, at a new rival company she applied.

She turned up for the interview, knowing she looked marvellous. As Suzie was ushered into the director's office she was sure this meeting was just a formality.

But there, behind a vast desk, sat Donald. Having earned a reputation as a man of talent and integrity, he'd got the financing to set up his own lingerie company. He offered her coffee, in a pale blue cup. And, with a glint of malice in his eyes, sternly explained why she was not quite what they were looking for.