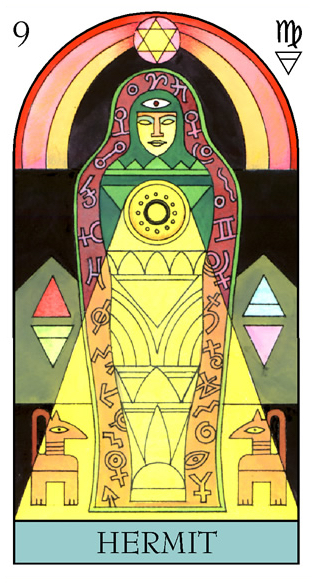 Hermit
First card on my table for Dev is The Hermit, which encourages him to take a step back and focus on inner peace rather than outer success. Links to a famous mountain location, a time of communicating without using words, and jewelled colours are all significant in Dev's near future. This card also suggests increased solo responsibility - Dev has moved into writing and directing with new project Monkey Man - but any burdens are borne with grace and ease. Number 9 can be so lucky right now.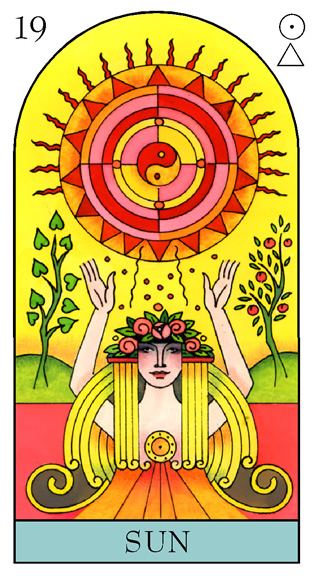 Sun
Card Two is The Sun, such a wonderful card of warmth and optimism - and sharing everything from cash bonuses to property, to family recipes. A unique app or website, linked to a sunny location, can be a factor in this. There can be jealousy from someone older. But Dev will deal with this so well.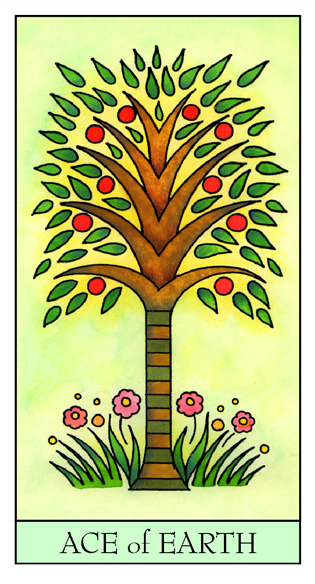 Ace of Earth
Finally, I draw The Ace of Earth. This is a symbol of safety, profit, and a strong business or love bond forged with a single golden item - anything from an Oscar statuette to a wedding band.