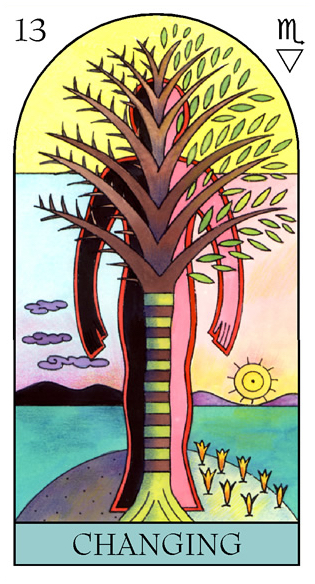 Changing
Card number one for high-energy Will.i.am is Changing, a strong marker of major upheaval sweeping through his life. This can signal a swift change of creative direction, or a decision to live or work in a totally different way. He can become part of a newly-formed group of people who share one goal, perhaps a health one. And this opens new and unexpected doors.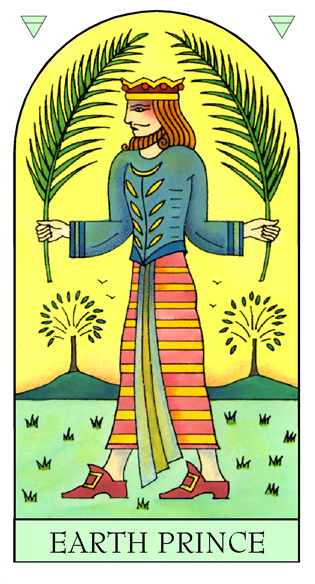 Earth Prince
Next on my Tarot table is the Earth Prince, a strong and steady card of personal fulfilment. Balance in life flows from balance in love, and this can lead Will.i.am, who says he has no time for romance, into a whirlwind affair with someone connected to the Royal Family. And a large extended family can be in the future.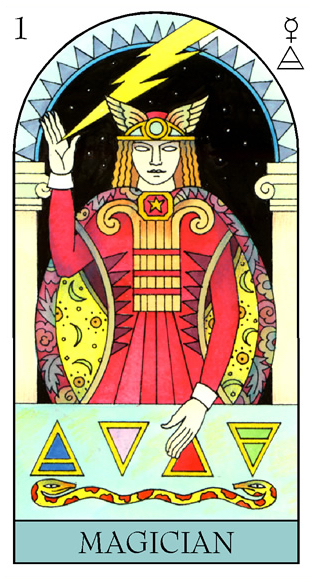 Magician
Will.i.am's final card is The Magician - symbol of confidence and unique concepts. A role, or even a tour, alongside a famous stage magician can lead Will-i-am to a new and very fulfilling career First.