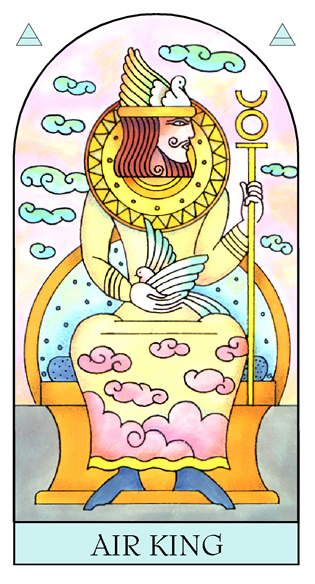 Air King
The first card out of the pack for high-energy Will-i-am is The Air King. This can signal a swift change of creative direction, plus a decision to live and work in the simplest of ways. Writing a TV drama can be part of it, plus a most unexpected first-ever meeting with a close relative.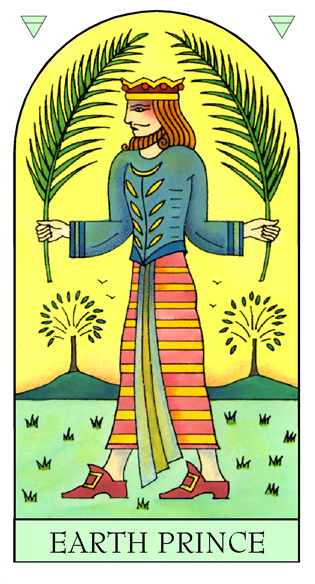 Earth Prince
Next on my Tarot table is the Earth Prince, a strong and steady card of personal fulfilment. Balance in life flows from balance in love, and both link to a kind face in a charity role, with a passion for brightly coloured fashion. A super-talented family could be the outcome.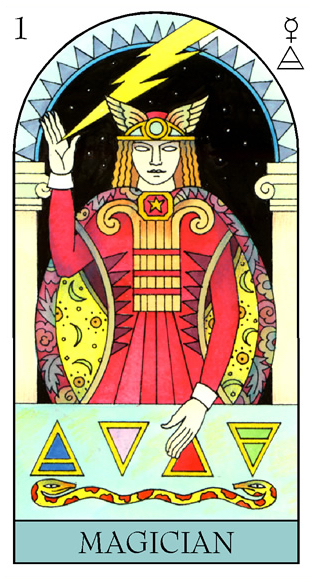 Magician
Last up for Will-i-am is The Magician - symbol of confidence and unique concepts. Taking an original idea linked to fitness or fun to market taps into Will-i-am's invention skills and teams him up with one of the biggest tech companies in the world. But it's Will-i-am who proves to be the master of the magic.