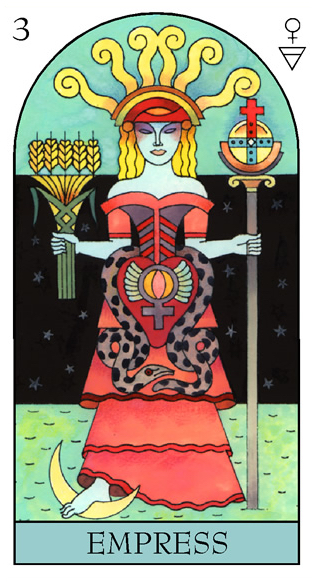 Empress
The first card is the Empress, tuning her into two very different, instinctive life pathways. One is music-based, with shining fame linked to singing, or writing songs, firmly on the horizon. And an existing link to older people can become much richer and more fulfilling. And the other is the power of nature, that might change Vicky's mind about a traditional family path.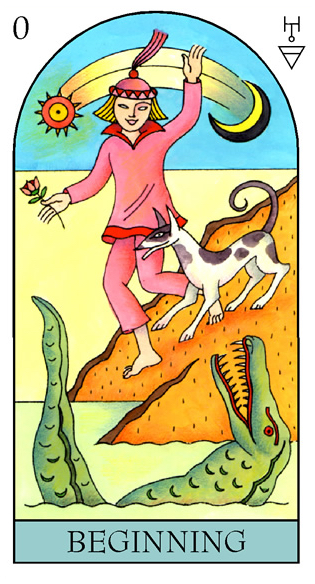 Beginning
Card Two is the Beginning, which taps into Vicky's ambition and indicates a step up to a much bigger role, either on an existing show or a new one, linked to an "S" inspiration from her youth. And this can really put Nottingham on the map!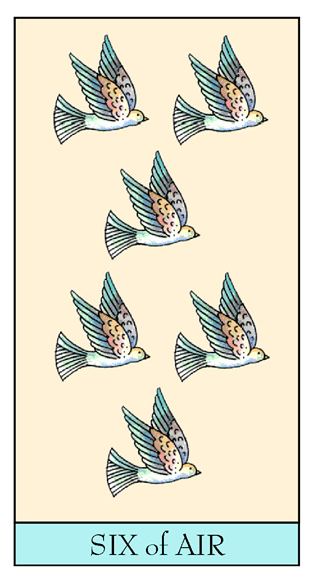 Six of Air
Lastly for Vicky, the Tarot draws the 6 of Air, guiding her through a cash maze, and getting a high-value 6-year contract sealed, however many times it has to go back and forth. A new friend on a celebrity game or talk show can be the person to boost Vicky's future.