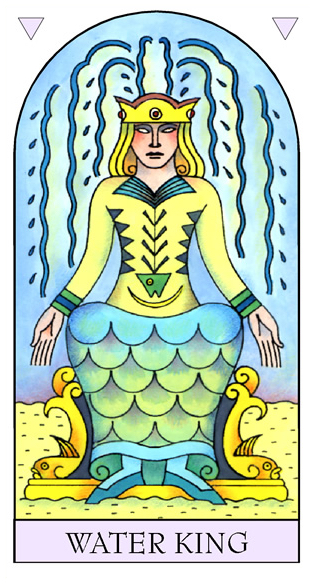 Water King
First card for Tom is the (very) appropriate Water King. As well as the obvious connections to Tom's sporting success, this is a card of mature emotions and strong support - both offering it and receiving it. This card also often indicates a natural skill for creating homes other people need, either in a practical or emotional sense. This is something Tom should explore.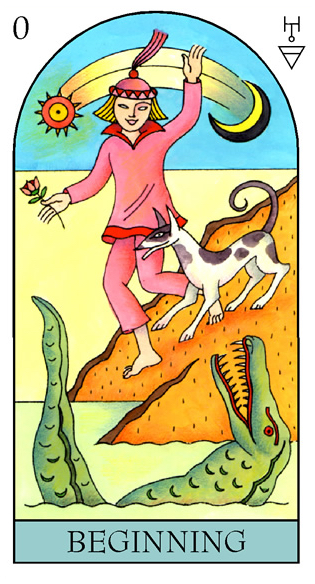 Beginning
Card two is Beginning, suggesting a journey into the unknown and an eagerness to try new ways of working and living. A unique mix of crafts, creativity and design can take Tom's name into homes worldwide - and a young, fashion-conscious Royal can be part of this rise.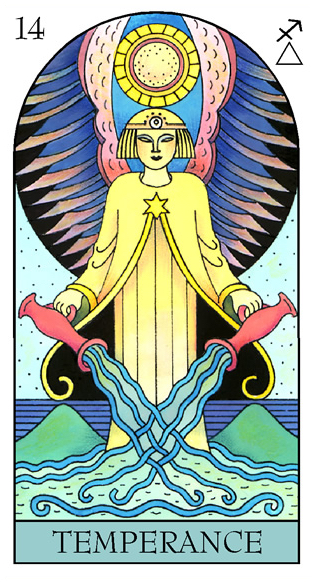 Temperance
Third card for Tom is Temperance, a card of balance in all things. A unique take on supporting and inspiring mental health, in sport and out of it, can be a future key factor.