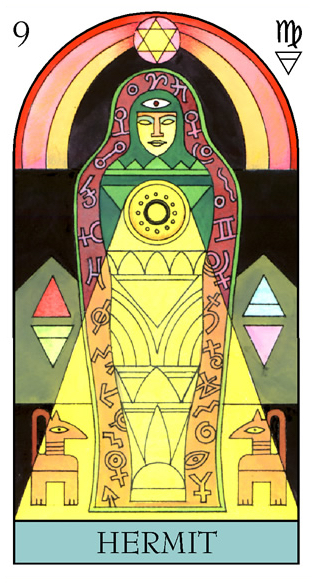 Hermit
First card for Taylor is the Hermit, which applauds her determination to keep her personal life private, this time around. This card can show a proposal in an isolated spot, on a mountain-top or even in space, linked to a date that includes a "9". Its simple, pure gift is deep passion that strengthens mutual independence and individuality, rather than expecting two people to become one.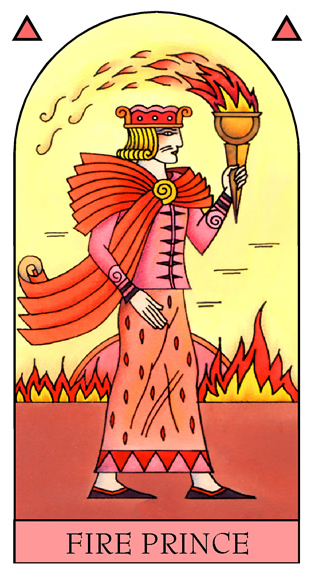 Fire Prince
Second card for Taylor is the Fire Prince, sparking up a time of restless creativity where Taylor tries out lots of different outlets, perhaps anonymously - via a company known only by initials. A personal crossroads asks her to burn career bridges, she may find this harder than she thinks.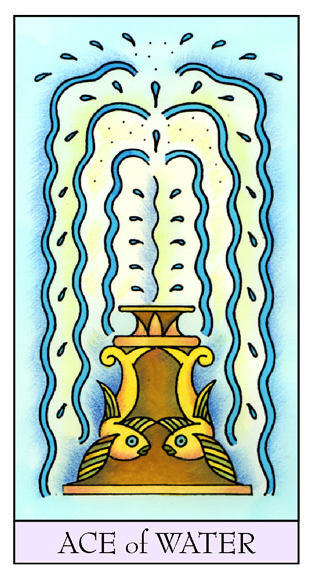 Ace of Water
Final card in my Tarot reading is the Ace of Water. This is a marker of a strong design eye, and a time living next to, or even on, water. This card promotes fluid thoughts and feelings, it is so strong on fertility it is nicknamed "the christening card".