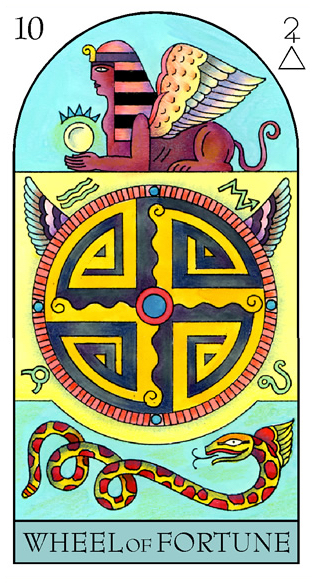 Wheel of Fortune
First card for Scarlett is the Wheel of Fortune, which is a reminder of the circle of life, natural ups and downs in luck and love. Scarlett's already impressive resilience only grows stronger with this card, helping her keep trying to find specific success she seeks, perhaps in secret. A game show role that involves spinning circles, and a special surprise event after a long journey north, can also be indicated.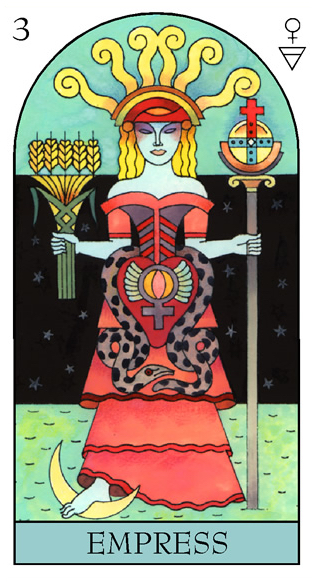 Empress
Card Two is The Empress, symbol of gentle care and nourishment. This is a strongly maternal card, and family is very important to Scarlett. She has often hinted at wedding wishes, and could find herself asking a key question by Christmas. An older woman, who she's very close to, plays a part.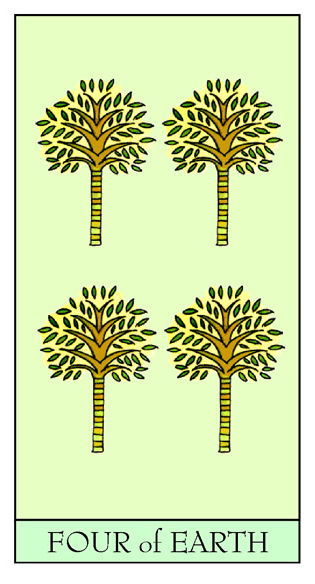 Four of Earth
Finally I draw the Four of Earth, suggesting a clean break from a location that has never felt 100% like home.