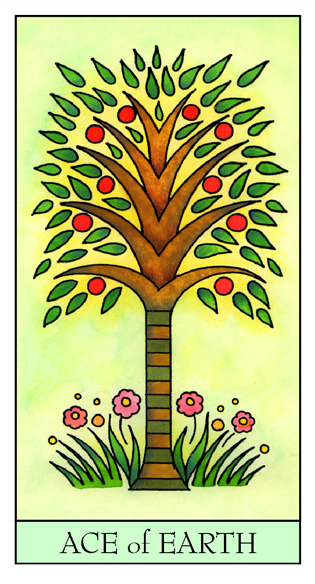 Ace of Earth
Sanjeev's reading starts with the Ace of Earth, card of outer practical choices and inner peace. Sanjeev can make a decision to work less and focus more on living in the moment - a charity he or someone close has supported for a long time plays a significant part. The Ace also often indicates a second ceremony for the same two people, and surprise cash flowing (fast) from a past bond or business.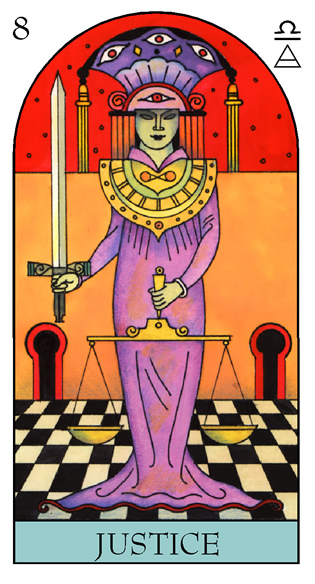 Justice
Card Two is Justice, symbol of balance, fairness and a high-profile law-linked role. A name from Sanjeev's history can unexpectedly increase his family, but this proves a positive process. Plus a fast-track diet change turns back his fitness clock.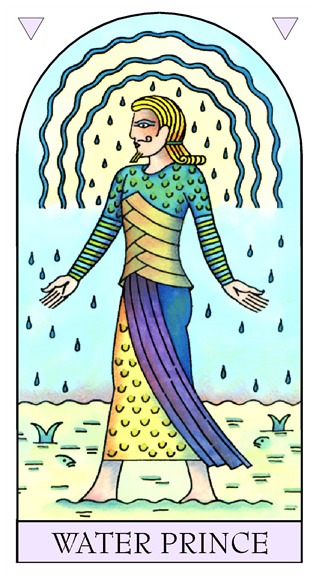 Water Prince
Last card on the table is the Water Prince, bringer of freedom and new directions - this shows Sanjeev pairing up with someone a generation away to invent a new kind of clothing, or transport. He can also flourish as a mentor in official circles, and is tempted to stand as an MP. And would make an excellent one.