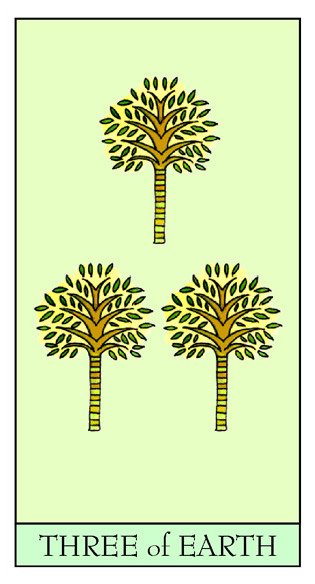 Three of Earth
First card for Ryan is the Three of Earth - a card of co-operation and collaboration that often indicates a high-powered team of three. This can show a team forming with two other equally famous Hollywood personalities, who each share one of Ryan's initials, to create a story about a trio of musicians. Plus it can be third time lucky when Ryan asks a big emotional question, or puts a key personal change in motion.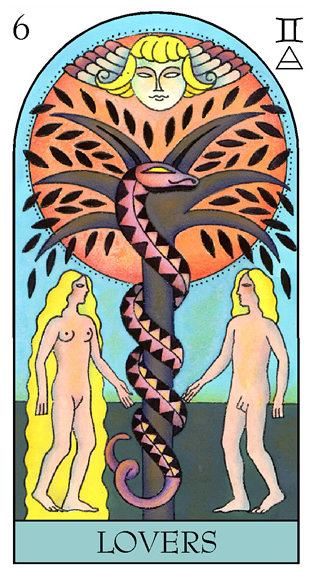 Lovers
Card Two is The Lovers, another strong symbol of loyalty, and togetherness. This sends out a very positive relationship signal. Ryan has taken time out to be with his family, and talked about taking a back seat career-wise for a while, and letting his partner Eva pursue big acting roles. A shared trip to a location built by two famous lovers can be a turning point for the couple's future.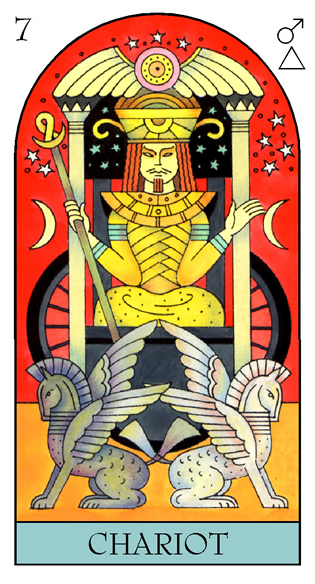 Chariot
Lastly, I draw the Chariot, symbol of accessing inner spiritual and mental strength and learning to control it. Ryan's ability to hold an audience spellbound can take an unusual direction as he fronts a new caring organisation that expands rapidly to every corner of the world.