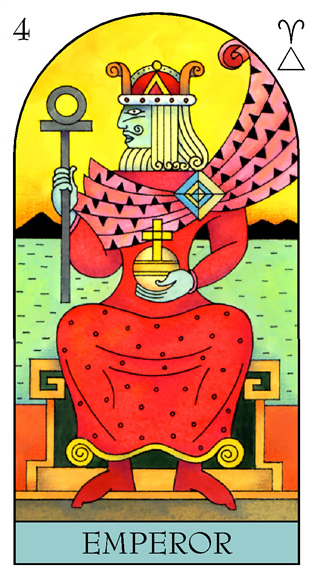 Emperor
Robert's first Tarot card is the Emperor, a powerful symbol of male leadership and vitality. This shows his optimism and motivation are at an all-time high and he's ready to put his physical assets to work for charity in some way. He can also form a creative bond with a much older male celebrity musician to write and perform music as part of a superstar band.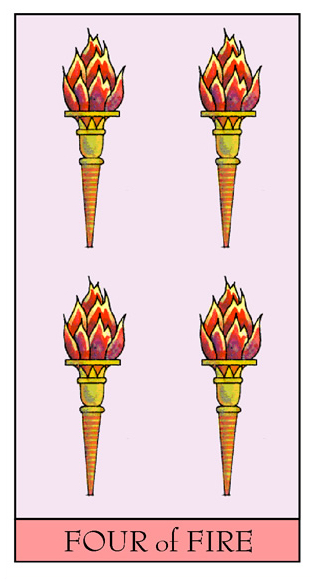 Four of Fire
Card Two for Robert is the Four of Fire - symbol of celebration, singing and dancing. This can indicate some special words spoken by candlelight. A ring or other meaningful family heirloom passing through generations is also often indicated on this card of personal peace and joy.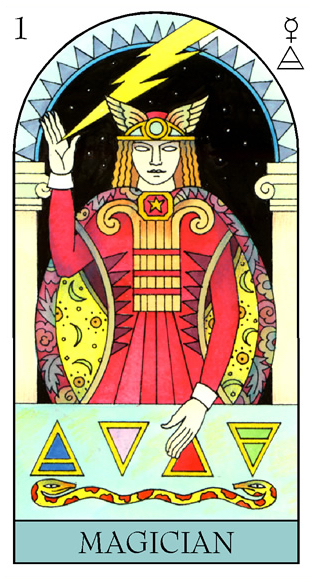 Magician
Finally I draw the Magician, the card of illusion and creative magic - taking Robert towards a project or role that will stretch him to breaking point, but also teach him so much. Number one, and using the same catch phrase or professional command frequently, can be his luck-finders at this time.