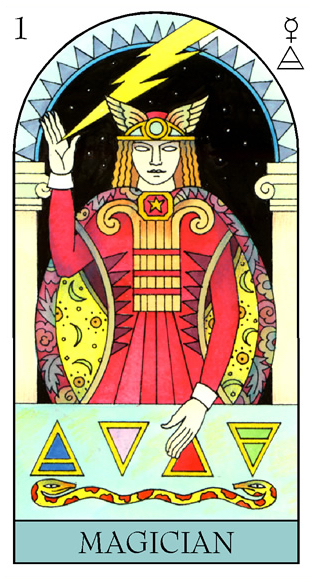 Magician
Robbie's first card is The Magician, symbol of setting free true skills and ambitions, instead of maintaining an illusion, however much fun or excitement this creates. Robbie can have a role in a unique mission into space, and even welcome a chance to make a home - temporary or permanent - in a distant, alien-like landscape. He can star in a TV show with a magic theme - or fill in as one half of a well known presenting duo.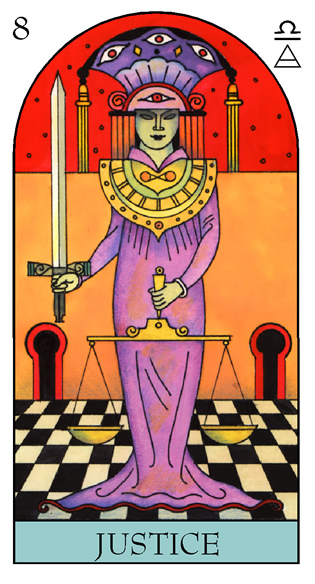 Justice
Card Two is Justice, symbol of fairness and balance, and the world of law. Yes, this can show Robbie researching legal themes, perhaps as part of a career change, or sparked by personal experience. He can top book charts with a series of Cosy Crime mysteries.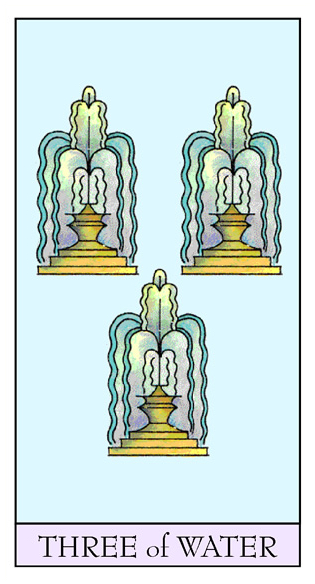 Three of Water
Last card is the Three of Water - known as "The Wedding Card". Ceremony number two can have three very special, surprise guests.