Reese Witherspoon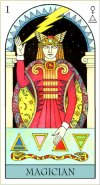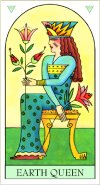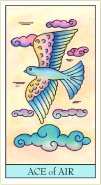 Actress and producer Reese Witherspoon turns 41 on March 22

Starring in the brilliant new USA dark comedy drama series Big Little Lies, Reese is collecting even more fans than she did for Legally Blonde. And this matches the message on the first tarot card out of the pack, The Magician. This shows she can cast a spell over her audience as well as creating mesmerising characters.

The second card is the Earth Queen, it shows she has both a business brain and a loving determination to do her best for her family.
And a movie script will have a perfect role for her look-exactly-alike daughter 17-year old Ava, playing the younger Reese.

The summing-up card is The Ace Of Air and it shows the next year will be her most creative ever as ideas flow and she is nominated for the highest awards.