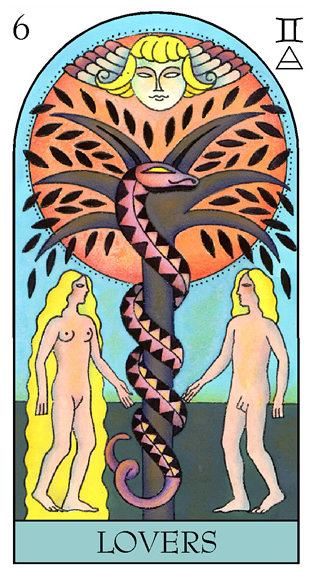 Lovers
Emotional fulfilment is reflected in the first tarot card on my table for Rebel - The Lovers. As well as happiness linked to romance, and forever decisions, this card can show a spiritual and emotional crossroads. Rebel can face a choice, perhaps under pressure, between two very different rom com scripts. And choosing according to her heart not her mathematical head can bring success.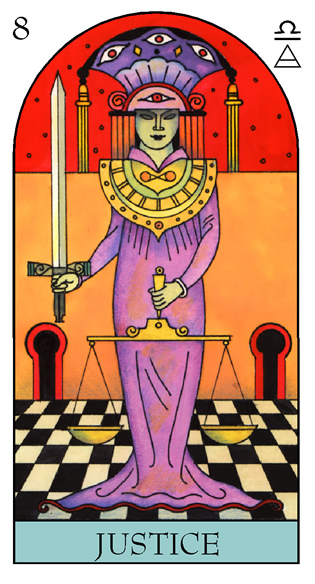 Justice
Second card is Justice, symbol of cause and effect, and consequences of actions. An old, cold court case can be revived by Rebel, who once considered becoming a lawyer - with life-changing results. And yes, she can get great outcomes by representing, or playing, herself in a courtroom drama.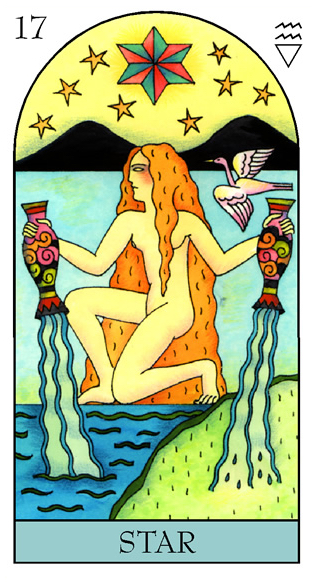 Star
Lastly, I draw the Star, card of hope and healing. This card urges Rebel to let herself go with the flow, where fate takes her, even if at first it seems a difficult direction. A child who looks very like Rebel can be a symbol of star-kissed future luck.