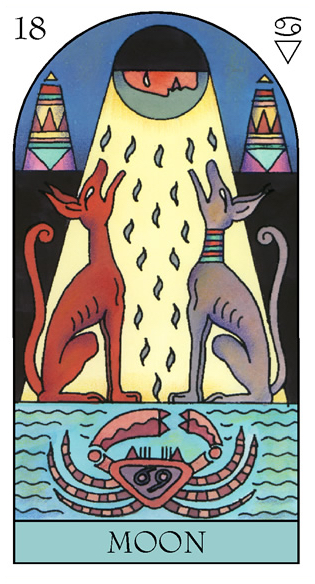 Moon
The first card out of the pack is The Moon, which suggests a growing drive in Rachel to talk about her own philosophy of life — but also to speak out for people without a voice. A meeting at a film premiere, or other starry event, brings the chance to shine more on the other, producer, side of the camera, on projects that really make a difference. "M" countries are key.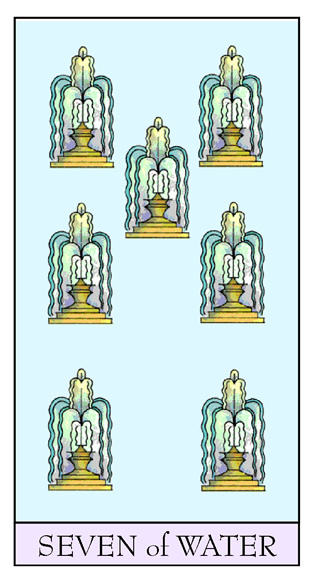 Seven of Water
The second card is The Seven Of Water, a card of seeing ideas through to completion and success — even the most challenging ones. A worldwide journey to promote a charity and working closely with someone who looks like her — and could turn out to be a distant relative, which surprises both of them.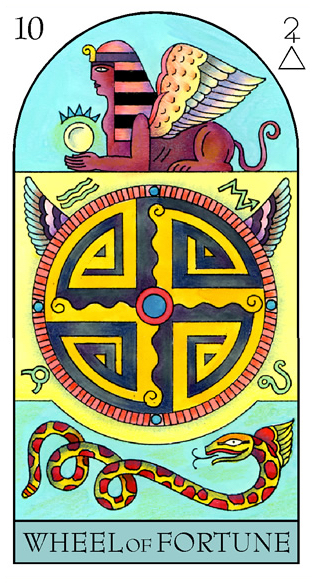 Wheel of Fortune
The third card is The Wheel Of Fortune card, indicator of luck and love rippling outwards, in patterns of circles. Swopping roles, prizes linked to a fast-action sport, round buildings and addresses linked to number 10, play a significant role in Rachel's future. And if she hadn't become an actress, she could have made a fine lawyer.