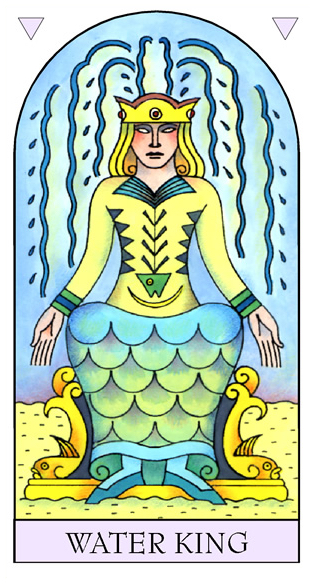 Water King
Priyanka's first card is the Water King, which is a card of growing maturity and personal peace. A talent for unusual structures, on or near a famous harbour, can be part of her future. This may be a film or TV set she designs herself, for a long-term project she develops with her family, that reflects her personal history.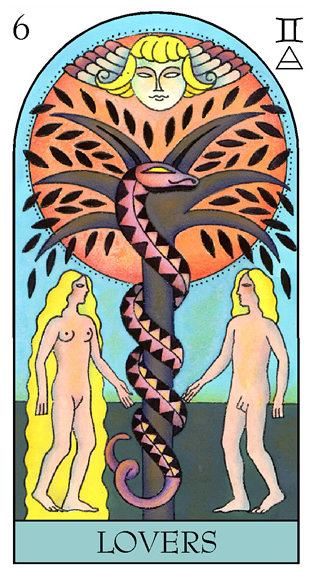 Lovers
Second card out, is the Lovers. On one level this is a card of emotional balance and bliss - a positive romance sign. But it can also indicate huge success for a male-female creative bond, and two people on uncannily the same professional wavelength. This can link Priyanka to an older male writer, and performer, of iconic love songs.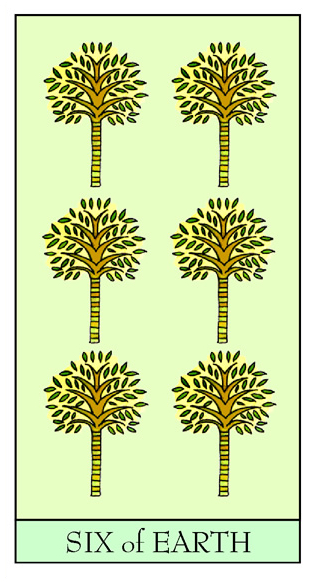 Six of Earth
Lastly I draw the Six of Earth, bringing special messages, or signatures, in very ornate writing or printing. This can include a Royal promise, question or invitation.