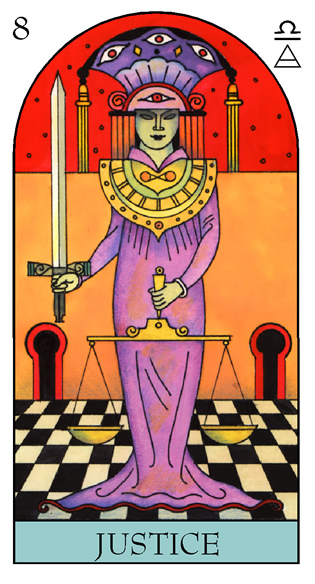 Justice
Pippa's first Tarot card is Justice, a powerful symbol of seeking balance, equality and fair play, in everything from professional life to passion. This is also a card of simplifying life, letting difficult people and situations go, instead of struggling to make them work. A Libra who often wears a uniform, can be a great friend or career collaborator. It starts with a birthday surprise.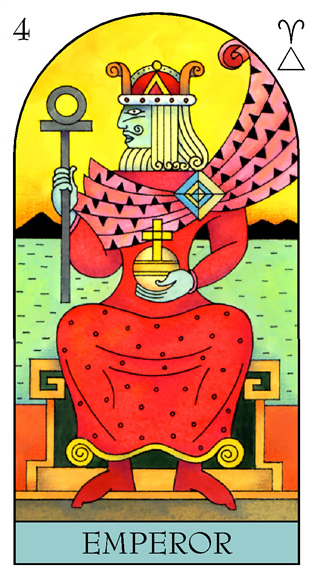 Emperor
Pippa's second card is the Emperor, symbol of royalty and responsibility - this can link to the title Laird of Glen Affric, which her husband will inherit. Pippa could face big decisions over a new role in a very different location.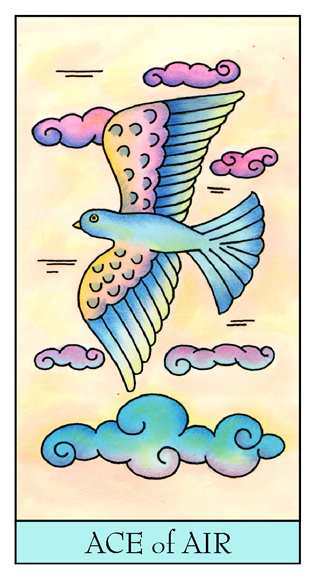 Ace of Air
Thirdly, I draw the Ace of Air, signalling a sudden flash of inspiration - perhaps linked to Pippa's role in her family's party business. Number 10, yellow walls or food and inventing an unusual drink can all be part of Pippa's sparkling future.