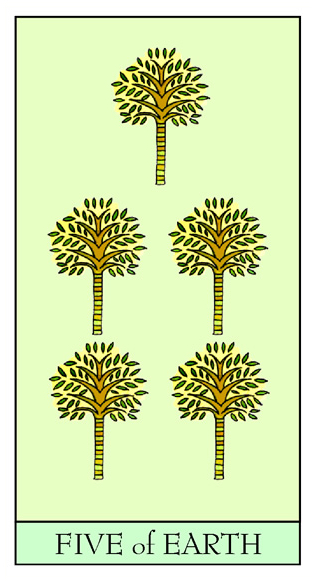 Five of Earth
First card is the Five of Earth, symbol of amazing success that is won by saying no to the easy way, and working with maximum effort and talent Peter can achieve his goals. A company he founds can become a major player in the entertainment world.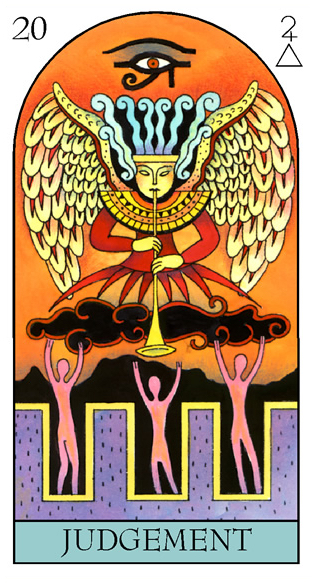 Judgement
Second card is Judgement, bringing second chances, and approaching situations with even, balanced attitude. So past bonds can be stepping stones. A life lived in two places, one very warm and private and the other cooler and public, is also indicated. Plus a high profile "J" judging role.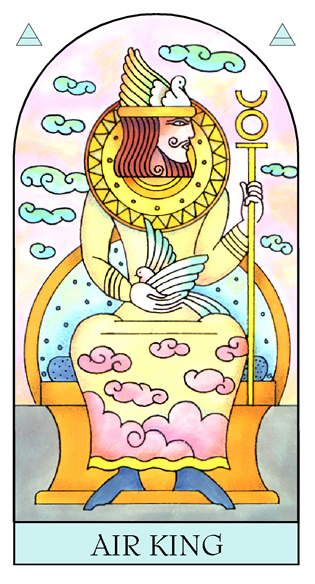 Air King
Peter's third card is the Air King, symbol of maturity and tying up loose ends, maybe with a legal document. A major career shift uncovers a health-based skill and the music he goes on to write has a healing quantity.