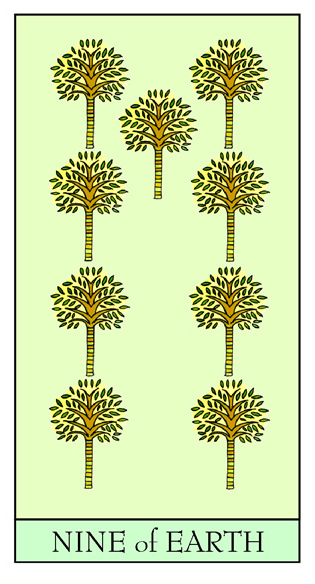 Nine of Earth
First on my table for Perrie is the Nine of Earth, a card of experience and imagination coming together in one special new address. This can link to spending time in Hollywood, writing music and/or words for an exciting new project. And in love terms, this card suggests bare feet standing together on a beach - and a special shared date with a "9" in it.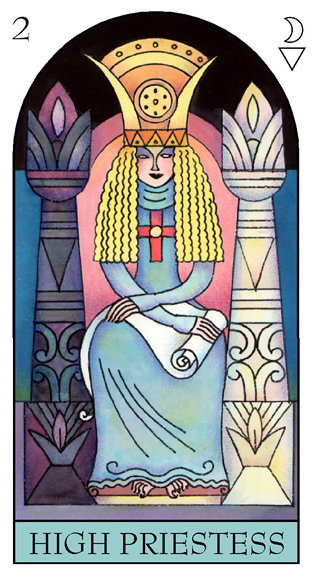 High Priestess
Card Two for Perrie is the High Priestess, representing spirituality and balance. A time of feeling swamped by advice or expectations is over, and Perrie is ready to make some surprising choices, just for herself. She's suffered various health issues over the years, and has no sense of smell - and a role advising and inspiring others, perhaps via the NHS, can feel a natural fit.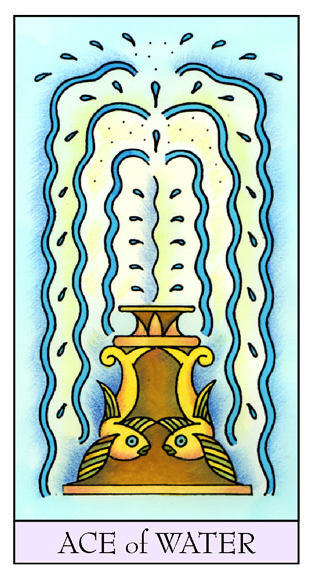 Ace of Water
Perrie's final card is the Ace of Water, card of creativity, simple contentment and births — of businesses, and babies.