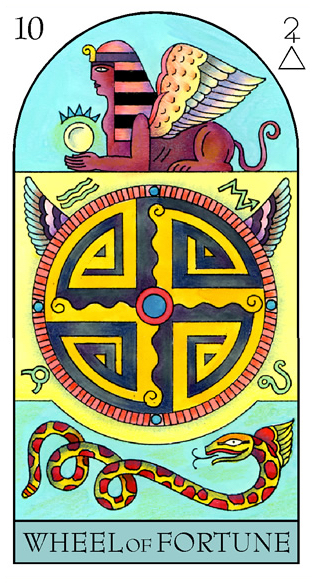 Wheel of Fortune
Novak speaks five languages, and has a foundation to help disadvantaged kids, and these two elements can combine via his first card, the Wheel of Fortune, which reflects many new challenges out there, when he finally leaves the tennis circuit. A role as a mediator of some kind, maybe on the move, can be one outlet for Novak's skills, and he can use his language flair to get even sworn enemies, sporting or political, talking again.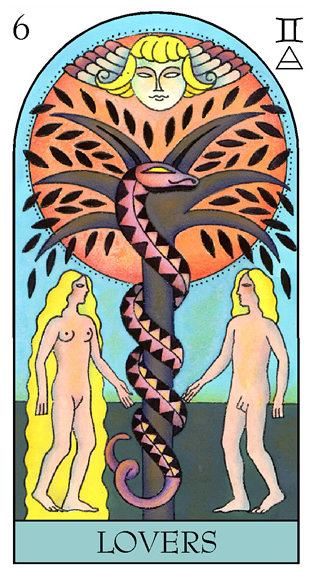 Lovers
Card two is the Lovers, symbol of huge life choices and the ability to resist temptation, and use it to make commitment stronger. This card can show a time of playing two very different people in a relationship is ending, and Novak's genuine self can shine through. It won't be easy to adapt to "normal" life after tennis, but it will be so worthwhile.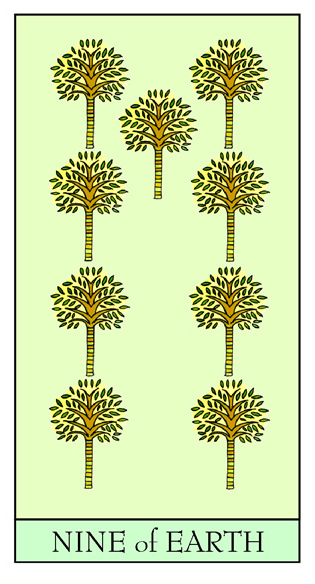 Nine of Earth
Lastly, I draw the Nine of Earth, a strong symbol of home. A unique building in a city with a very famous tall landmark, can be lucky, along with a gold number "9".