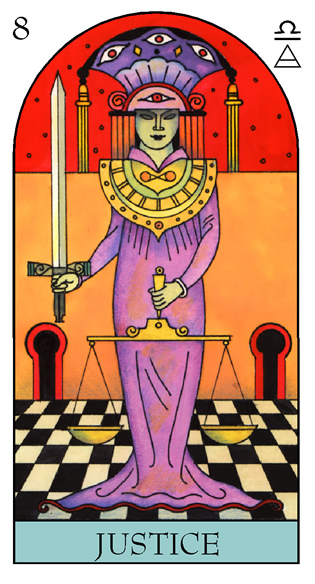 Justice
First card on my table for Noel is Justice, symbol of honesty, equality and a move away from city life to a quieter, less driven lifestyle. The Justice card can also suggest a step up for Noel from presenting to judging in his own right - not necessarily on the GBBO, but as part of a self-created show linked to art and unusual forms of self-expression.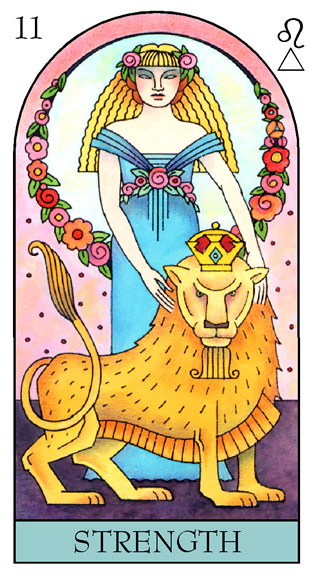 Strength
Noel's second card is Strength, giving him the power to pick and choose from a range of projects. And say no to people who expect too much of his time or good nature. A surprising new skill, linked to physical daring or extreme sports, can restructure Noel's future.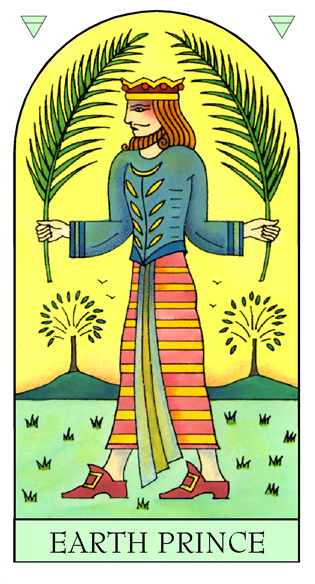 Earth Prince
Finally, I draw the Earth Prince, a high energy card of positive personal change. Someone famous for wearing bright colours - and trying lots of new things — can be an unexpected but ideal career partner going forward. And one or more locations linked to letter "B" are where the magic starts.