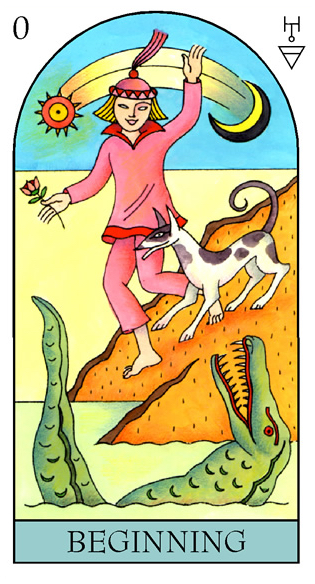 Beginning
First card out on my table for Niall is Beginning, which represents an open, curious mind and an inner decision to live more in the moment rather than worrying about the past or the future. Niall has been open about experiencing anxiety in his life, and this card shows not just learning to live with this, but channelling it into unusual, unique music and one-off events that help others so much too.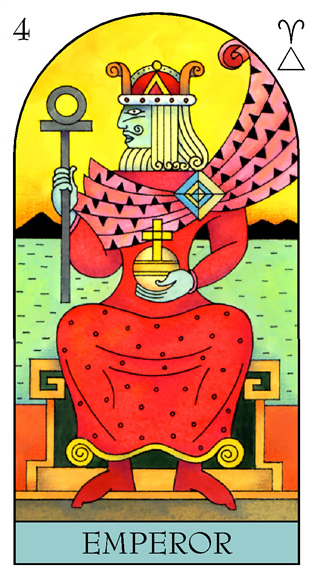 Emperor
Niall's second card is the Emperor, which can show a strong legacy chain on the male side of a family - and links to an address in Ireland that connects Niall to a famous Celtic hero. Demanding circumstances, and lack of time, can all be overcome with the right take-charge attitude.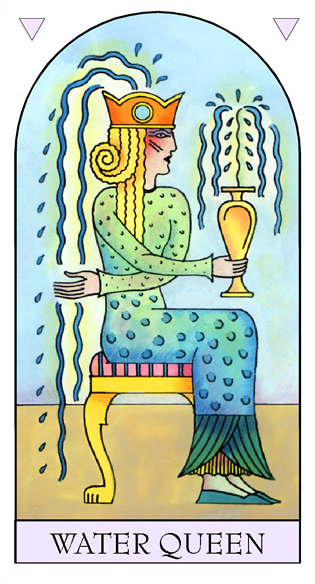 Water Queen
Lastly I draw the Water Queen, a card of mystery and empathy, plus a gift of reading other people's minds. This helps Niall step in in subtle ways when an old friend finds himself struggling.