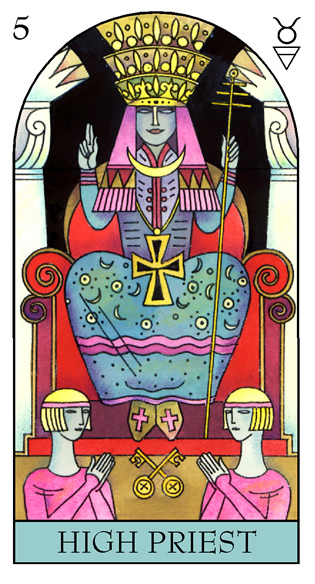 High Priest
First card on my tarot table for Milla is The High Priest. This reflects Milla's deep spiritual side and the unique ways she shares this in public. But it's also a strong card of finding meaning in music. Milla may travel back to a location that's significant in her family history - where people have a distinct accent. Providing very specific help here unlocks something deep — and yes, with help from a Hollywood friend, she can get the whole world to listen.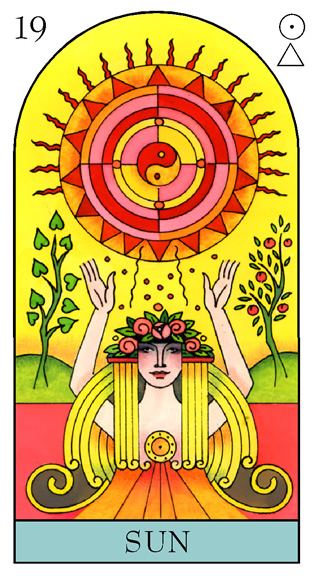 Sun
Second card is The Sun, symbol of pure, simple success - bringing rewards other than in cash. Taking a story that's been inside her for a long time, and writing it out in full, is Milla's key to opening up closed parts of her life, and even becoming a literary sensation.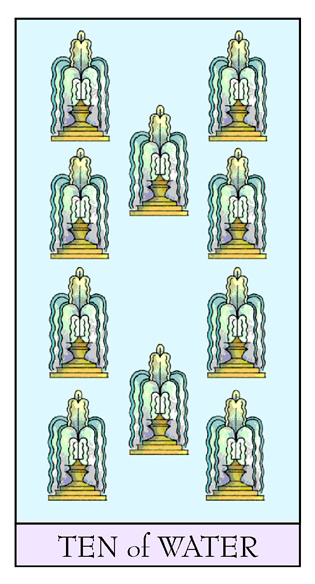 Ten of Water
Lastly, I draw the Ten of Water. A quiet, perhaps anonymous, role in a local team brings healing skills to the surface. Rainbow shades can be strong luck markers.