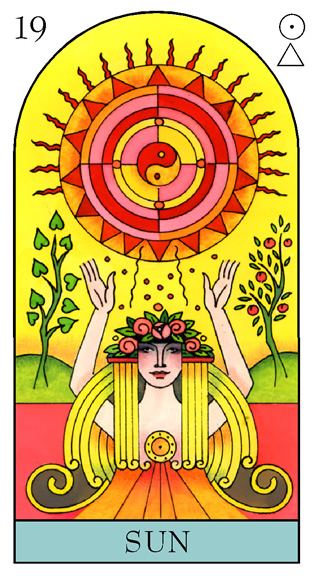 Sun
Miley's first card is the Sun, bringing warmth and light into every corner of life. In love terms, this card shows a strong, mature bond. And a sunshine home with a celebrity history can be the location.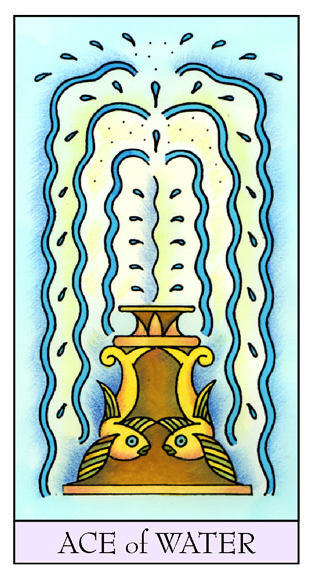 Ace of Water
Card Two is the Ace of Water, a powerful predictor of birth but also of uniting different ideas and outlooks in one positive project. Writing or performing with her two sisters and two brothers can create a new success pathway - and Miley's real name, Hope, on a sustainable fashion project can conquer the world. This card also reveals a natural gift for creating complex mysteries, perhaps in writing or screen projects.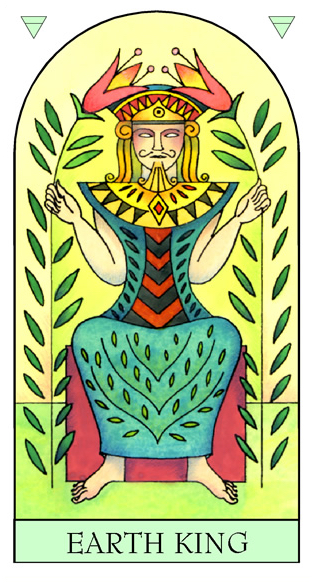 Earth King
Lastly I draw the Earth King - a card of grounded happiness, with strong links to healing. When an older "R" man shares his personal and/or professional experience, they make a dream team.