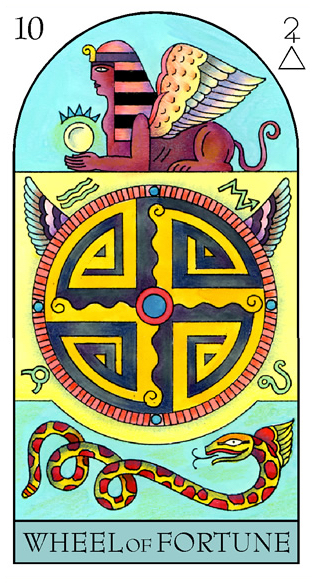 Wheel of Fortune
Her first card is the Wheel of Fortune, mixing starry success with awareness that life and love are always turning, from positive to negative, easy to challenging. This takes Michelle to new worlds, that can include a panel show, a documentary close to her heart, and some filming in a famous, but very isolated location. All these teach her about herself - and how to stay in control of her own personal wheel. A flag that includes a circle is specially significant.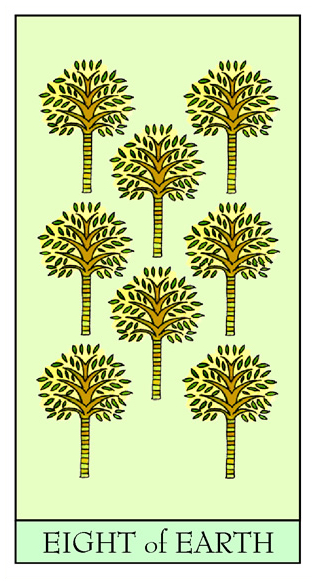 Eight of Earth
Card two is the creative, talented Eight of Earth. This card wakes up forgotten or unsuspected skills - linked to food, or art, or designing amazing interiors. And in relationships, it indicates a love boost when both partners work together to help others.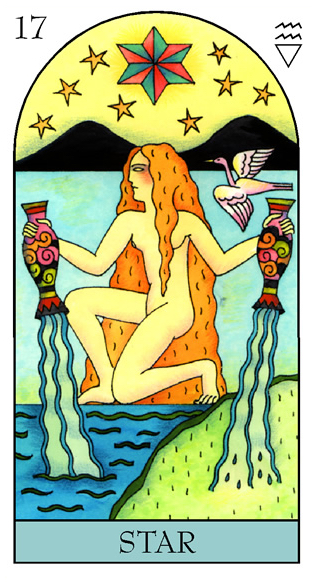 Star
Lastly I draw the Star, a shining symbol of hope - and a signal that what the couple achieve together will inspire so many people.