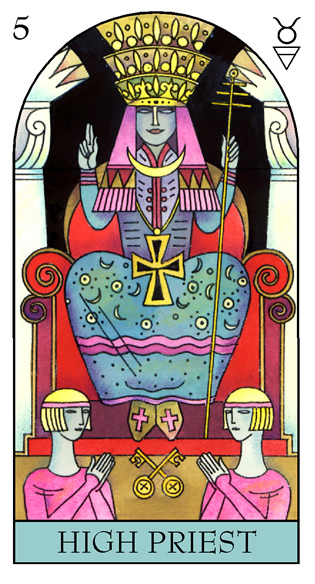 High Priest
The first card out of the pack, The High Priest, reflects this worldwide popularity and ability to hold a crowd spellbound. This is a card of self-knowledge and understanding, and a journey back in time that reveals family history that answers many questions for Michael. Above all, this signifies loyalty, and a lifelong friend can make a surprise hit comedy partner.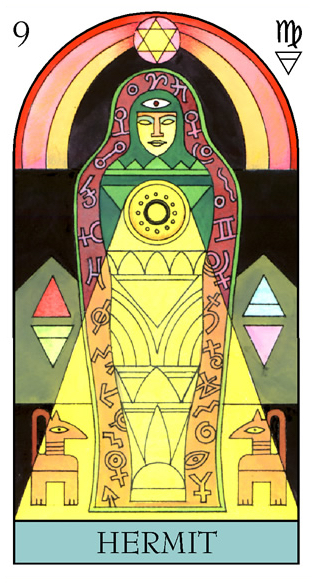 Hermit
Second card is The Hermit, encouraging him to seek time alone in a retreat setting deep in the mountains, to tap into his fundamental spiritual self.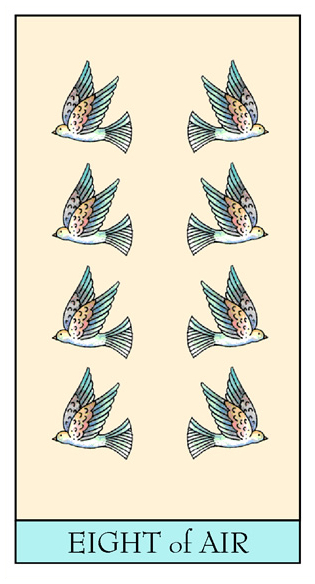 Eight of Air
The last card is The Eight Of Air - symbol of sharp mind-skills. A quiz or game show Michael invents can be an instant hit and he's in line for success writing or making films about his family life. This can lead him towards a rewarding line of study.