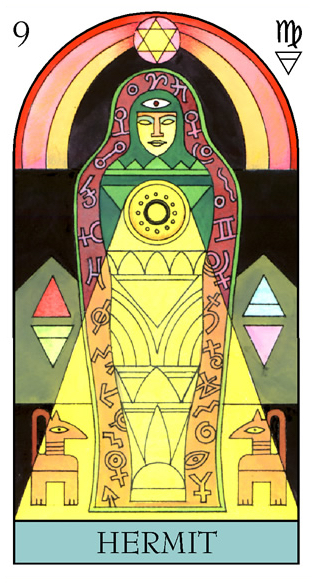 Hermit
First tarot card for Matt is The Hermit, a card of stepping away from the demands of life for a while and taking stock of what matters. Lockdown may have started this process for Matt, but he can build on it with a retreat of some kind, in a silent place surrounded by mountains. This card symbolises breaking through a protective shell to find personal wisdom.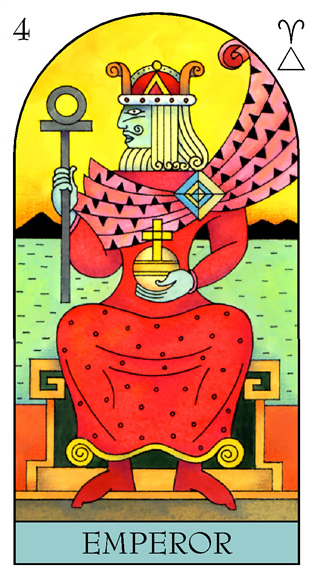 Emperor
Second card is The Emperor, indicator of taking charge and guiding a team of people. Yes, this takes Matt towards a directing job, that he may step into suddenly, but find a perfect match for his skills. And leading a charity with a link to parents and kids can be a role he fulfils so well.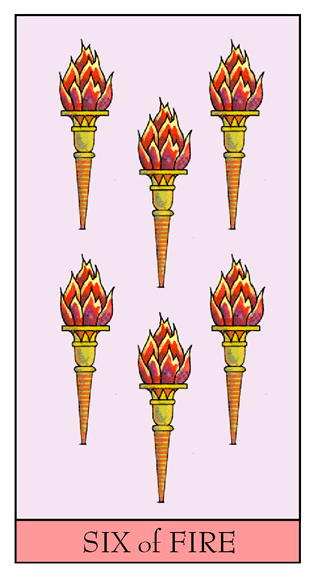 Six of Fire
Lastly, I draw the Six of Fire, a card of trust in a person or project bearing fruit. A long-time work bond can move from friendship to something different and life-changing. And Matt can star in a unique show he's championed for years.