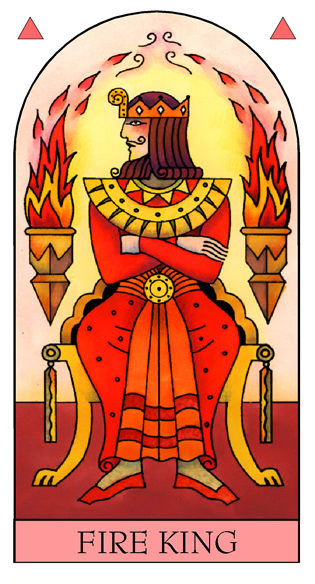 Fire King
His first card reflects this expansion in creative skills - as I draw the Fire King, symbol of generosity, inner power and confidence to create the life you need, as well as the one you want. Martin has several projects in his heart that he is ready to share with the world - and this is his moment. This is also a card of pure passion and the kind of love that changes everything. Someone from a famous family, with compelling eyes, can be his soulmate - if not a passion partner, a lasting, loving friend.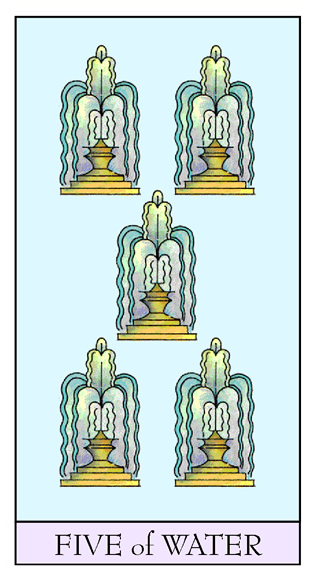 Five of Water
Card two for Martin is the Five of Water, showing clean breaks and the ability to let past disappointments go. Words spoken, or gifts given, at his birth have special significance now - along with a cooking competition, in real life or a script.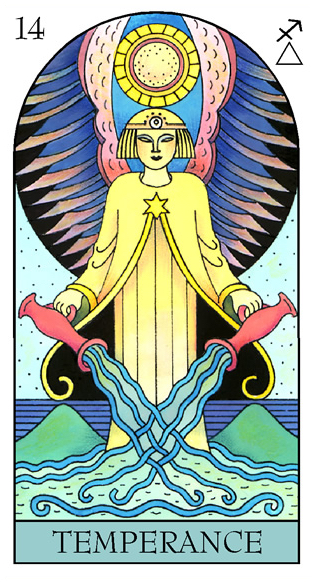 Temperance
Lastly, the tarot gives Martin the Temperance card, with emphasis on its musical aspects. An "M" style of music has a special place in his heart but also helps him find balance and peace in life. Sharing this with the world, in a blog, podcast or show, is a positive move.