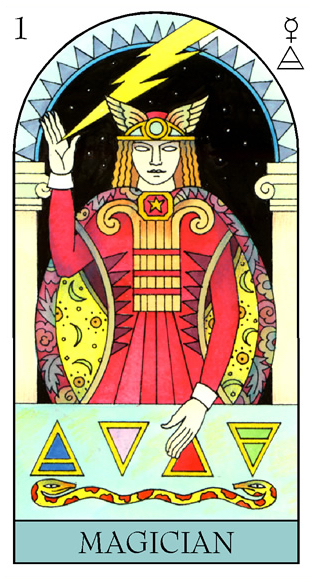 Magician
First card out for Marcus is the Magician. This reflects his natural ability to get through to all kinds of people and find a way to make them see things they might otherwise try to ignore. It's also a card of strong positive action. Marcus can be in line for a high-status political position — and a logic-defying goal, or set of goals, can cast a spell on millions of lives. An idyllic, empty island can be his second home.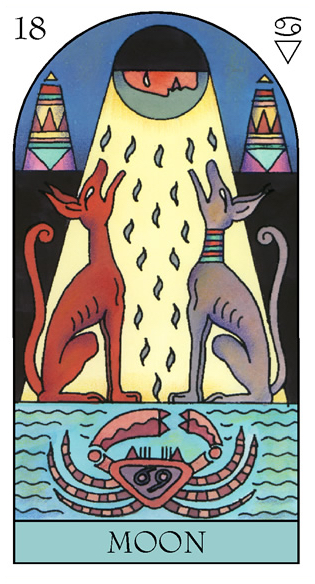 Moon
Card Two is The Moon. This advises Marcus not to go against his own inner intuition, even for extremely large sums of money, or offers of fame. Circles, silver, and an "M" family can all be symbols of future luck.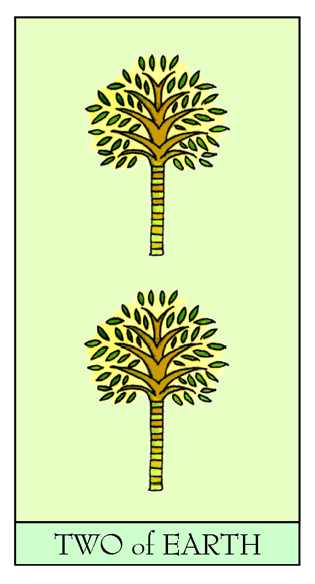 Two of Earth
Lastly I draw the Two of Earth, a strong card of seeking out balance. Yes, if Marcus' attention gets too fragmented, he can find a way back. But it may mean saying "No" to two powerful names, or organisations.