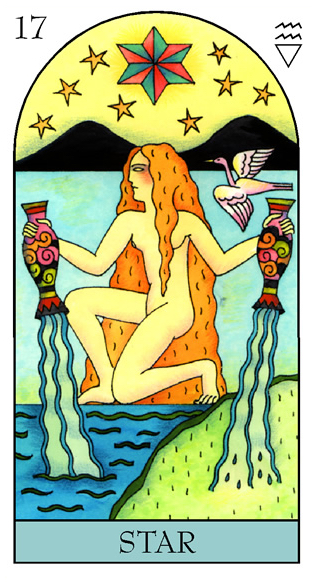 Star
Malala's exceptional courage and determination comes through in the first card on my table, The Star - a shining symbol in the sky linked to rebirth and renewal. This suggests whatever Malala has achieved so far is just the start and her global destiny can take her to a leadership role never before held by a female. This is also a strong healing card, of physical peace after a time of uncertainty.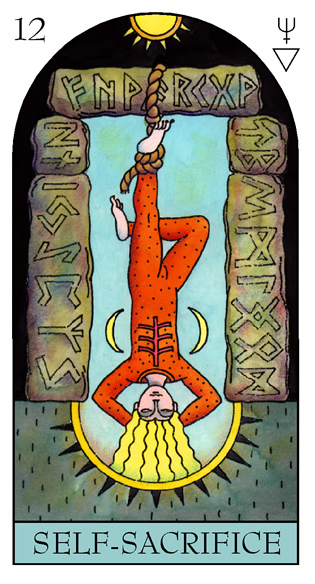 Self Sacrifice
Card Two is Self Sacrifice, the "crossroads card" of taking a plunge. And despite some stormy waters, never looking back. A deep wish that may have been buried can be freed soon - and a personal appearance, maybe on an unlikely TV show, can be part of this.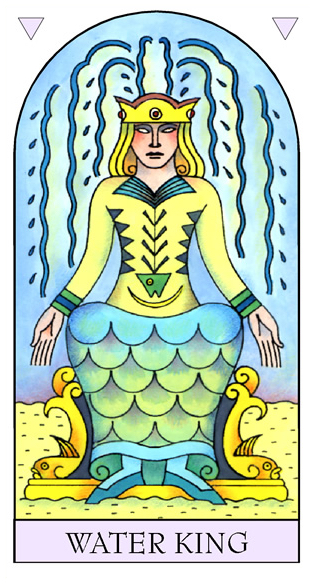 Water King
Lastly, I draw the Water King, suggesting a supportive connection with an exceptional, slightly older man, who is wise but comes from a totally different world. Travelling over water, on a ship with a male name - maybe Royal - can be a voyage of personal discovery.