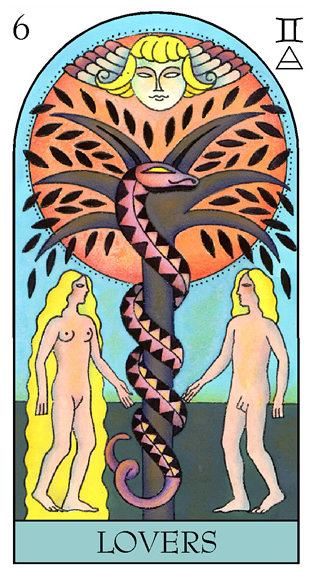 Lovers
Her first Tarot card, The Lovers, reflects Madonna's vibrant love life and ability to push boundaries. But a special new closeness and commitment lies ahead, as she makes clear, key decisions about her own destiny. There's also a natural match-making quality in this card, as Madonna finds happiness for friends, or maybe members of her own family. This can also suggest a surprise business collaboration with a political couple.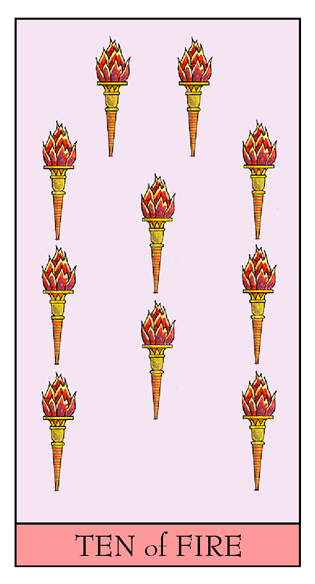 Ten of Fire
Card Two is the 10 of Fire, which carries a caution - choose battles carefully, be ready to let struggles go and move on. Groups of ten, fireworks and rainbow flashing lights mark lucky dates or meetings.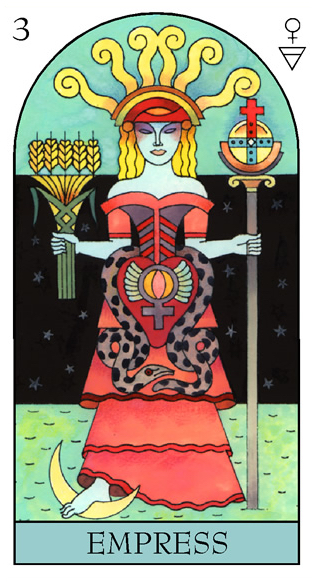 Empress
Finally, I draw The Empress, the most powerful symbol of the mother-child bond. Yes, Madonna may expand her family even further, and in a direction no one expects.