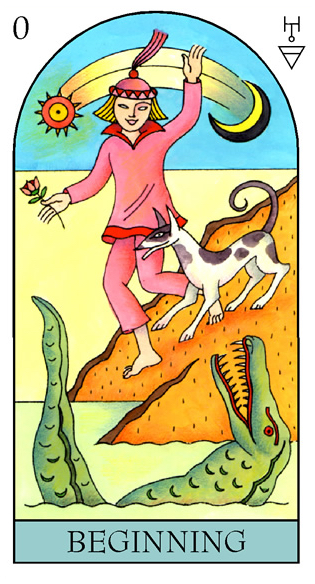 Beginning
First card for Lizzo is Beginning, symbol of innocence, and wiping the slate clean. Lizzo can get involved in a business with someone she loves, perhaps linked to children, or animals, that helps people heal. And someone she meets when she answers questions, in a brand new chat show format, can help her true passion destiny begin.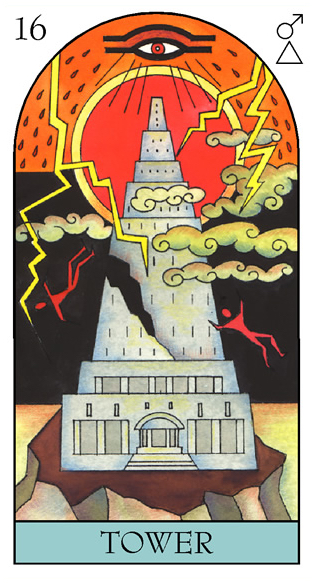 Tower
Her second card is The Tower, indicating upheaval ahead - it may often not be easy, but it's always exciting. A fiery musical bond, that frequently erupts in positive (and sometimes negative) directions helps her redefine what she needs. Logos that include flames, and the colours orange and black, bring luck.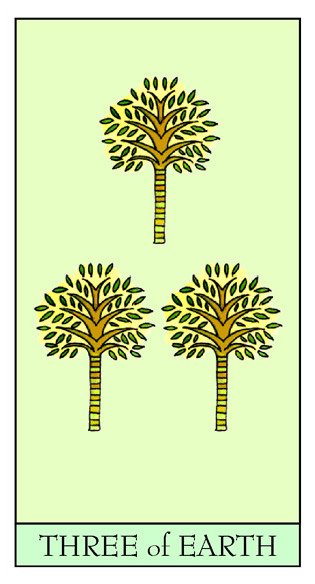 Three of Earth
Last card in Lizzo's reading is the 3 of Earth, showing prizes in three parts. Writing and performing a three-part flute solo for a global celebration can make her even more of a worldwide superstar.