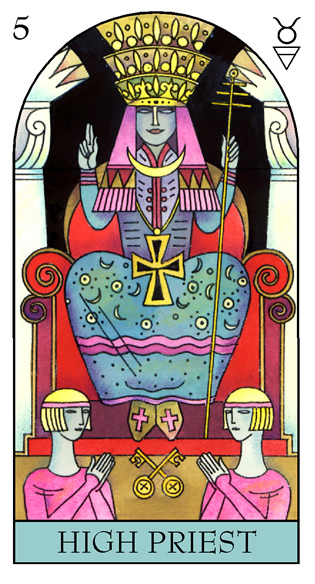 High Priest
First card on my table for Liam is The High Priest, representing maturity, wisdom and advice, and choosing a path that's rich in experience and knowledge rather than money. Liam may find himself playing the key role in a family reconciliation or reunion, and able, at last, to put past differences aside with his brother Noel. A gift that includes a key, and a special role in a ceremony can be part of this process.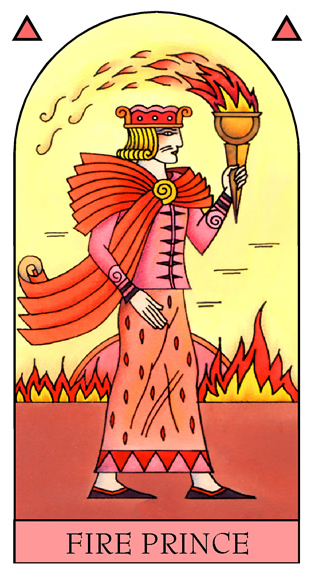 Fire Prince
Liam's second card is the Fire Prince, linking him to a TV presenter who always makes him laugh and lights up any room. Together they could produce, and present, a music show to break all world records.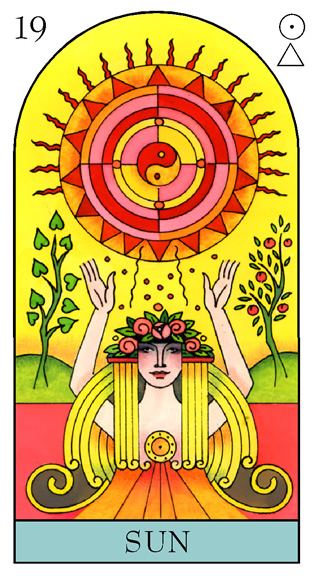 Sun
Card Three is The Sun — symbol of daring ideas, and golden prizes. A film-making collaboration can start a process of professional and personal triumph. A new Gallagher can be named after a hot location.