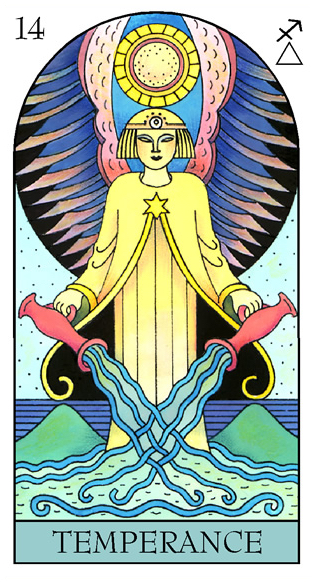 Temperance
First card on my table is the symbol of music and relaxation - Temperance. This is a card of balance above all - and linking up with a world-famous musician, who also loves to drive, can lead to a global collaboration but also a new sense of peace in Lewis' mind, and lifestyle. A campfire in a remote location, with lots of wide open spaces around, can be where he starts to see his true purpose in life. And swops a steering wheel for a horse-riding saddle.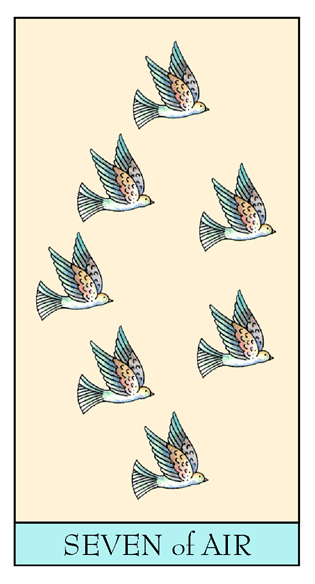 Seven of Air
Next card for Lewis is the Seven of Air, a card of ideas turning into action, almost overnight. A family of seven, a house reached by seven steps and a seven-week journey can all be part of this process.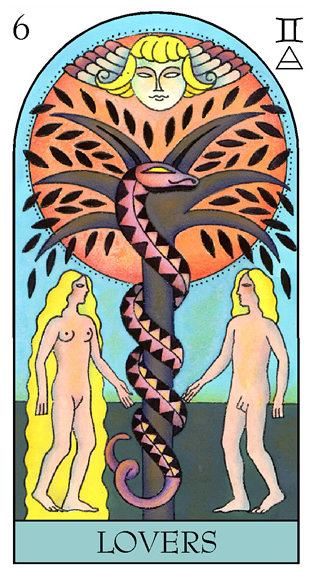 Lovers
Last but not least, I draw The Lovers, suggesting impulsive, game-changing choices which entice with an element of risk. This card can show outside disruption to an existing lovebond, or a head-over-heels scenario where physical attraction is all-powerful. "L" locations are key.