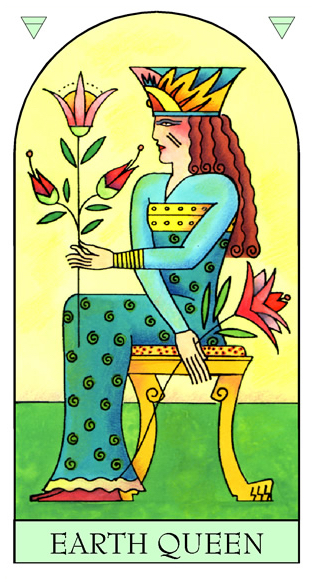 Earth Queen
The first tarot card is The Earth Queen, a home-loving (and nature-protecting) card. Lacey is ready to explore skills in growing things, from flowers to families, and a stint on a charity or celebrity cooking show can open up a whole new career path. A redhead with several children of a very wide age range is perfect as her mentor, together they create a sought-after food range.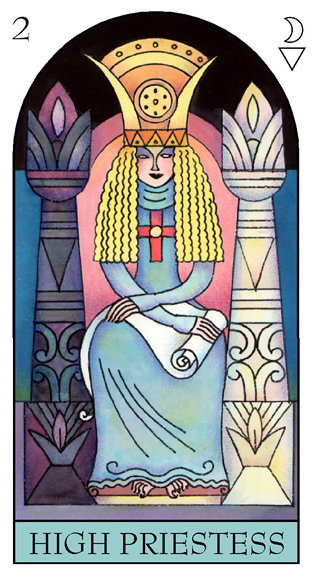 High Priestess
Card Two is The High Priestess, symbol of mystery and healing, and the ability to tune into the thoughts and feelings in other people's minds and hearts. Yes, Lacey already does this via her exceptional acting and she could wow a worldwide audience in the role of a chic detective who uses psychology and psychic skills to solve mysteries.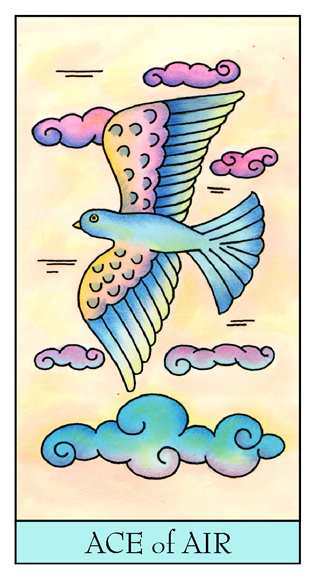 Ace of Air
The third card is The Ace of Air. It tells of brilliant ideas and a growing ability to help people's dreams come true.