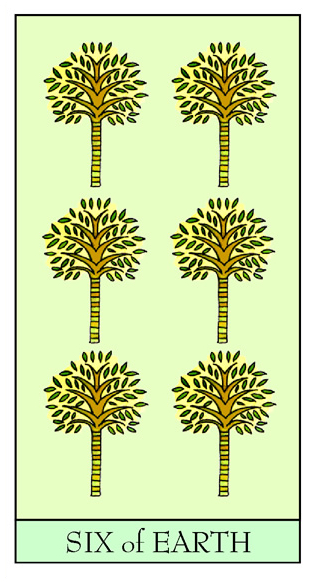 Six of Earth
Kit's first card is the 6 of Earth, showing a sum of cash moving through at least six generations, tied to a document in ornate handwriting with large, unusual loops. This can also link Kit - who can claim royal ancestry - with a castle on a remote island.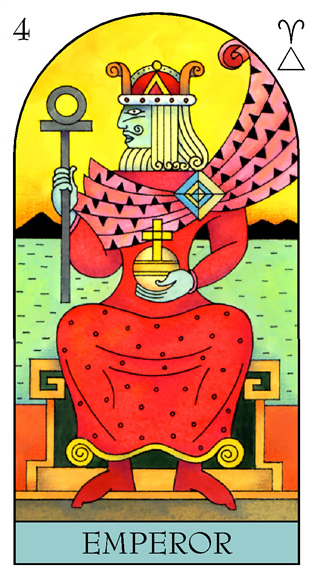 Emperor
Card two on my table is the Emperor, a powerful emblem of courage and forward-facing energy. Workwise, this pairs Kit with a man with a loud voice, flamboyant fashion style and an Italian name, to tell a scary story together.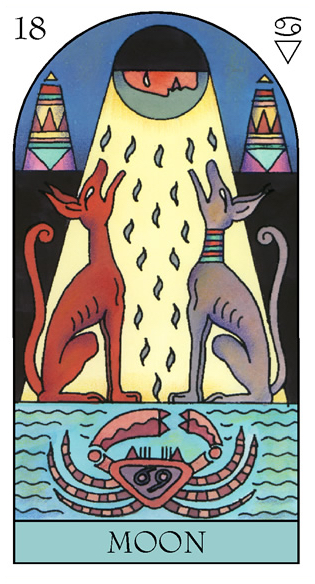 Moon
The final card for Kit is The Moon, which is one of the most creative, and sensual, tarot symbols. A movie or TV show filmed mostly in the dark - either at night or underground, can be an unexpected blockbuster. And a business meeting on the top floor of a landmark building is significant, too, in career terms. But also because it helps Kit see where and how he really wants to live. And start making it happen.