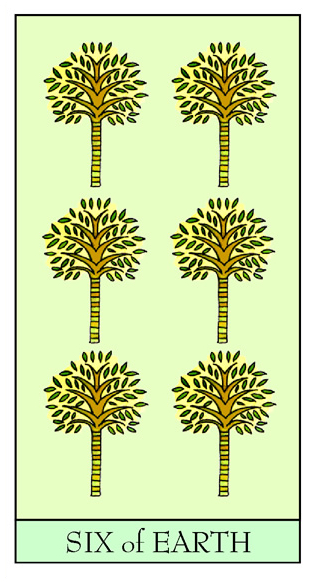 Six of Earth
Khloe's first card is the 6 of Earth, showing a sum of cash moving through generations, via beautiful handwriting with large, unusual loops. This may be a forgotten, or maybe sidelined, branch of the Kardashian family, with links to a remote island - where personal promises can be made, by Christmas.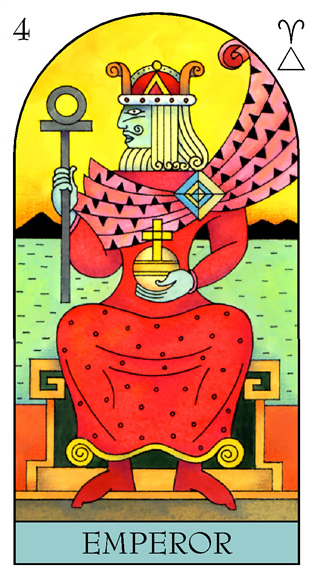 Emperor
Card two is the Emperor, a powerful signifier of courage and forward-facing energy. This teams Khloe up with a high profile man with a loud voice, to tell a true story together. Perhaps linked to Khloe's personal health experiences. It will be a tough process, but one Khloe emerges from stronger.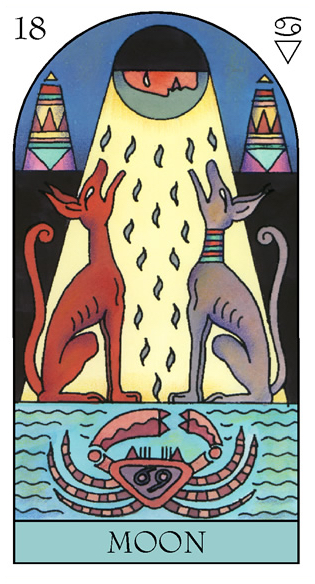 Moon
Lastly I draw the Moon, a super-sensual, creative card. This suggests moonlight chats, swims and walks can reveal so much. A robe in blue can mark Khloe's deepening of some religious or spiritual studies.