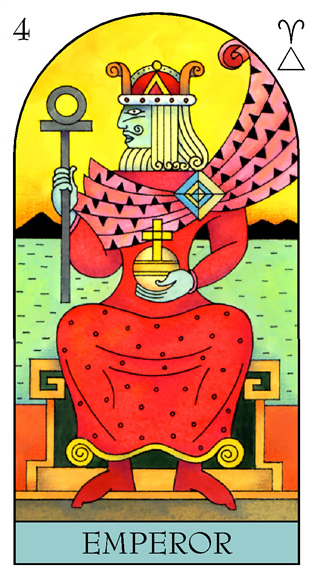 Emperor
Kevin's first card is the Emperor, a card of masculine energy and courage, suggesting a tender heart hidden under toughness. This reveals a switch from work slow down to full speed ahead, and this can include a series of roles far bigger than Kevin expects, perhaps because he is asked to step in at the last moment. Maybe on a judging panel. Or taking part in a top-secret event, linked to a royal couple and/or a larger-than-life character in government or entertainment.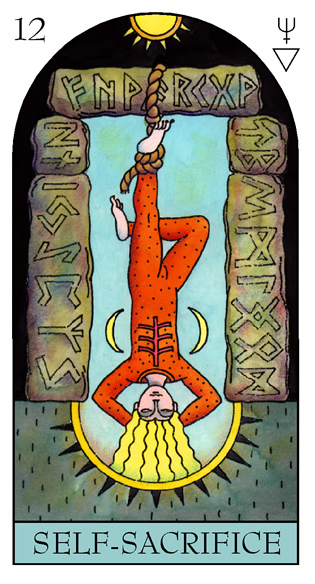 Self Sacrifice
Card Two is Self Sacrifice, symbol of accepting what can't be changed, and also learning to support special people's paths through life. Even when it means time out of the limelight.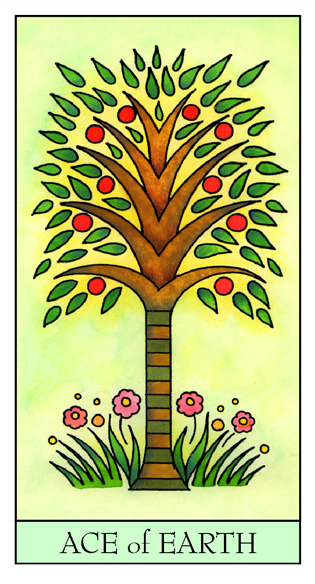 Ace of Earth
Lastly, Kevin has the Ace of Earth, card of making big decisions now, rather than putting them off. A single piece of gold, as a trophy or jewellery, can be part of this process.