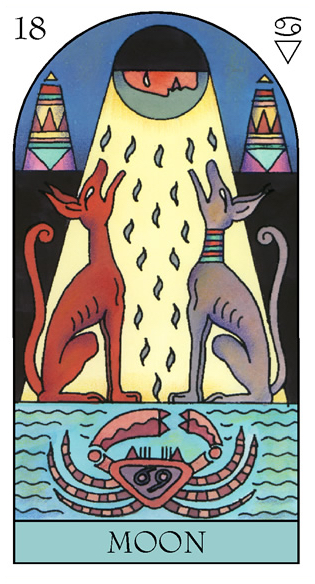 Moon
First card for Keira is The Moon, highlighting a growing ambition to speak up for people who lack a voice of their own - perhaps for health or financial reasons. A name that's previously starred close to Keira's, with a strong link to initial "O" can be a decisive factor in this change. And a story very close to her heart can reach right around the globe.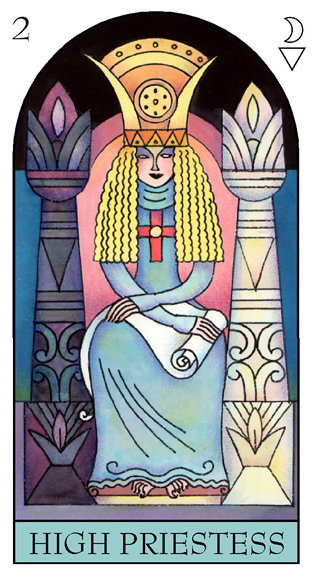 High Priestess
Card Two is the High Priestess, symbol of healing, mystery, and psychic powers. Learning more about plants and nature, and their role in healing people, can open up new worlds to Keira. And she can use her ability to "read" people to create a character that blends light and dark and breaks all box office records.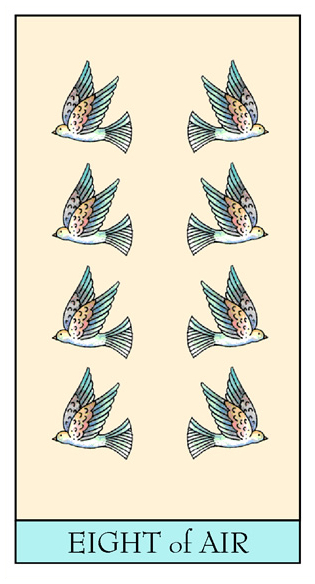 Eight of Air
Finally, the Eight of Air is on my table. This is a card of growing self-belief in an intellectual context, helping set any past doubts aside. If Keira has outgrown advice from someone older, they can part amicably. The publishing world, quick-fire questions and an address in a "B" city are all indicated here.