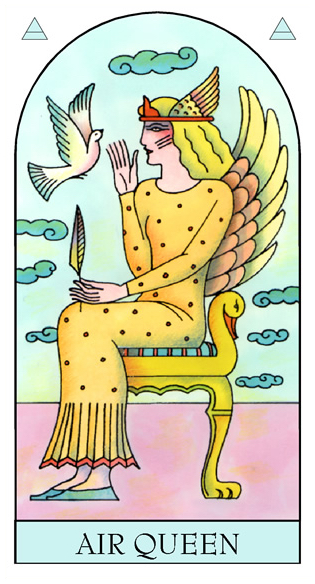 Air Queen
Yes, it's The Air Queen. It signals that, as well as the public Katy, whose powerful and vivid performances thrill the audience, there is a gentler, creative, even shy Katy — and books she writes, as well a TV show, will be dedicated to helping people solve their emotional and practical problems.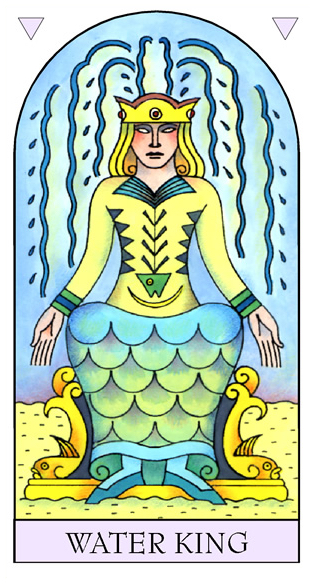 Water King
Her second card is The Water King, the most passionate and romantic in the pack. And it suggests she'll soon be wearing an intricate, beautiful vintage ring with a rich, royal and mysterious European history. And as she and her beau, Orlando Bloom, decode this mystery, they realise it would make a great movie script — for the two of them.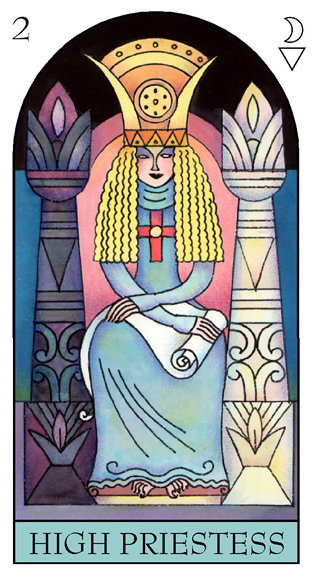 High Priestess
The last card is The High Priestess. And it shows her looking deeper into life and love and discovering much about herself and others. Inner strength and intuition help her recognise genuine people. And she will have a key role in a charity as well as her music. She'll also be at the heart of an interesting and happy household with three talented children.