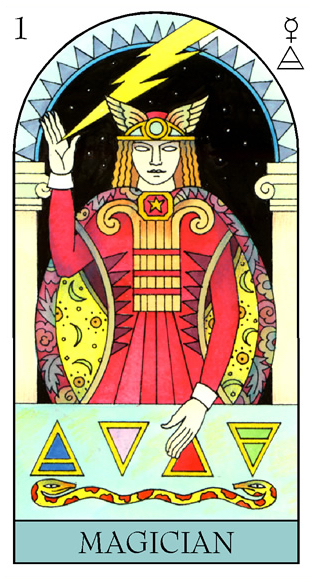 Magician
The first card coming out of the tarot pack is The Magician, suggesting imagination and an inborn talent being channeled in one direction, rather than scattered. When Kate concentrates on the secret goal closest to her heart, the magic happens. And instead of looking for thrills outside, she'll experience deep inner peace. Photography is strongly in the luck-finder frame. And a new health supplement can take her name to a whole new market.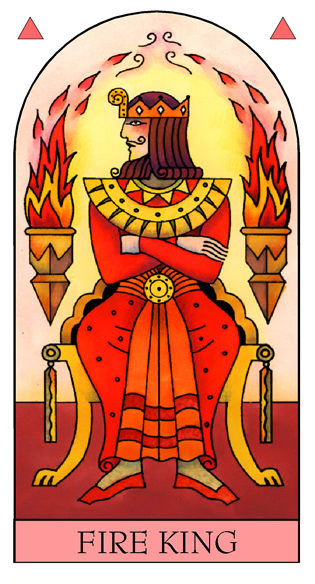 Fire King
The second card is The Fire King, symbol of power, and performance - that highlights Kate being the key factor in a supergroup re-forming, and playing music together in the open air. Locations with famous palaces are also significant for her, and lyrics she writes find a Royal home.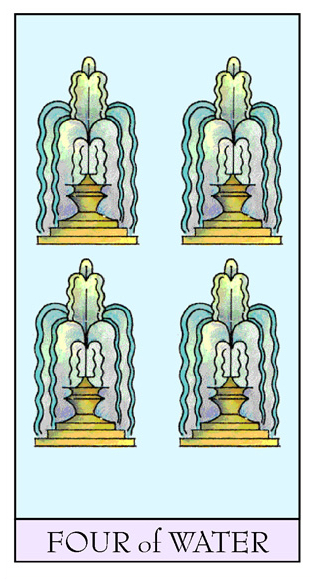 Four of Water
The final card is the Four Of Water, bringing a new level of rewards linked to vintage clothing and objects. Kate will be a big, surprise hit on a TV show that links antiques with secrets from past generations of Royals all over the world — especially if her co-presenter is her beau Count Nikolai von Bismarck.