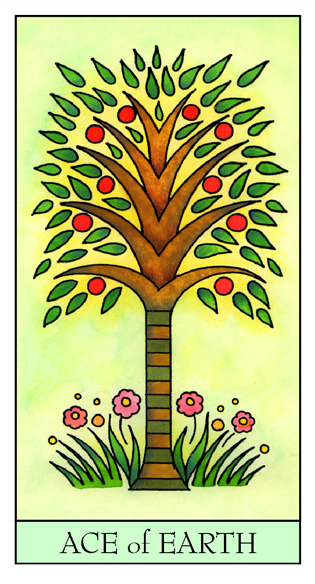 Ace of Earth
John's first card is the Ace of Earth, symbolising clean sweeps, safety and unity. This is a strong symbol of a family being reunited, thanks to a ceremony or birth. Finding a better work-life balance is encouraged, to allow everyone to reach their potential. A goal linked to a green sports team can happen.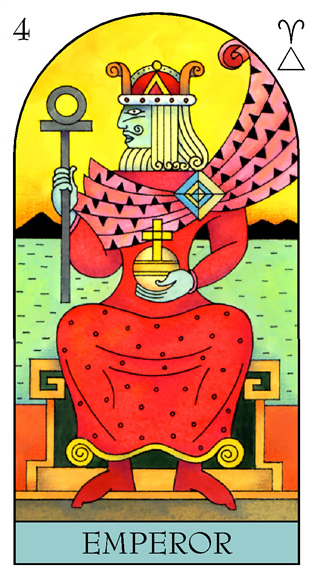 Emperor
Card Two is the Emperor, which epitomises courage and forward-facing drive. John may connect with a large man with a loud voice, and a distinctive name, to tell a story together. This process will not be easy, but treating this man as an equal, rather than bowing down to him, is the key to success.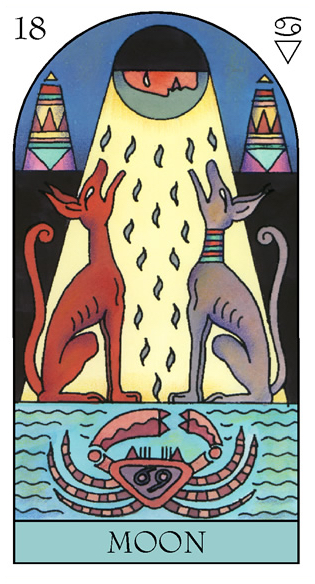 Moon
Lastly, I draw The Moon, a card of emotions that may wax and wane, but always stay true, at their heart. Living or working in the midst of shades of blue can help John set free any feelings he finds hard to show. A meeting on a high floor of an iconic building is significant, in business terms.