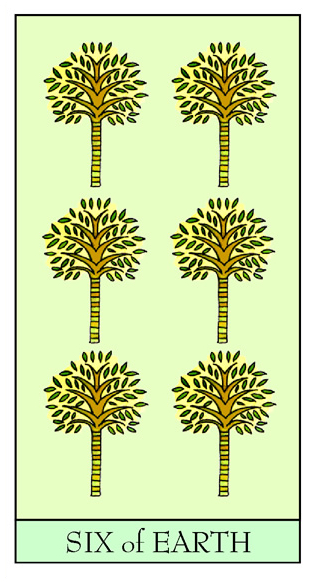 Six of Earth
John's first tarot card is the 6 of Earth, showing a sum of cash moving through generations, tied to beautiful handwriting with large, unusual loops. This may be a forgotten branch of John's family, with links to a remote island. Where a re-celebration of some heartfelt promises can happen, very soon.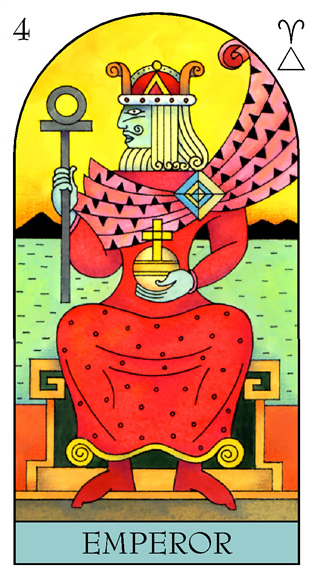 Emperor
The second card on my table is the Emperor, a powerful emblem of courage and forward-facing energy. This teams John up with a dynamic man with a loud voice, a distinctive style and an Italian name, to tell a true story together. It will be a testing process, but one John emerges from fulfilled and inspired.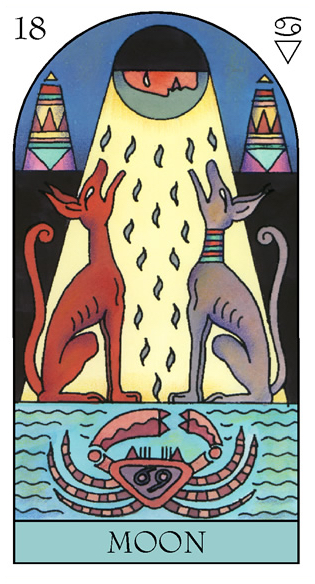 Moon
The final card for John is The Moon, mega-sensual and creative - this suggests that moonlight chats, swims and walks reveal so much. And surrounding himself with cool shades of blue can free any emotions he finds hard to share. A business meeting on the top floor of a high building is significant, in career terms.