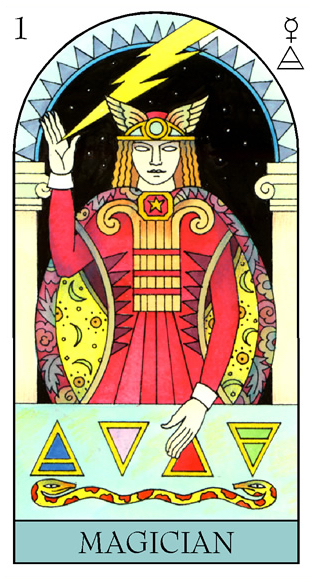 Magician
Joe's first Tarot card is the Magician. This echoes his natural ability to appeal to all kinds of people and find a way to make them feel good about themselves. It's also a card of forward-facing energy. Joe can be in line for one of the highest honours or positions, in the UK but also in the world, and find a place for his words and methods in a political setting. A country linked to spiritual mystery can be his second home, and a product Joe invents becomes a global bestseller.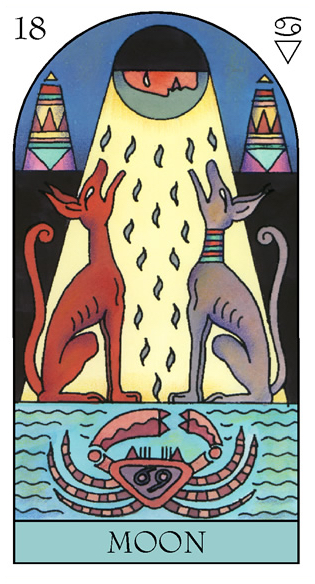 Moon
Card Two is The Moon, in reversed position. This urges Joe not to go against his own inner intuition, even if very large sums of money, or levels of fame, are on offer. Circles, silver, and a family with several dogs are all symbols of future luck.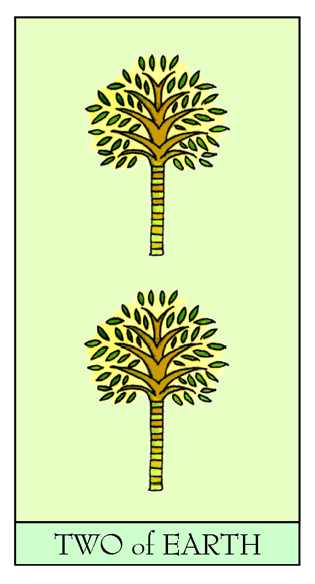 Two of Earth
Finally I draw the Two of Earth, a strong card of seeking out balance. If events and demands take Joe's attention away from home, he can find a way back. But it may mean saying "No" to two powerful names.