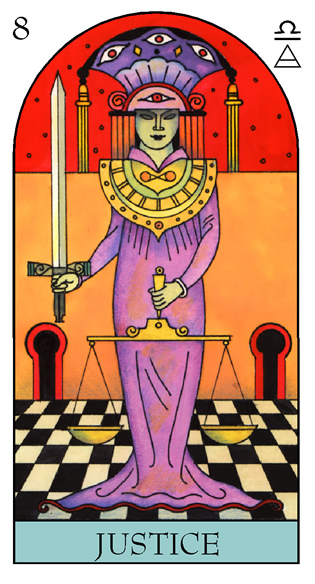 Justice
First card out for Joe is the Justice card, which reflects this drive for fairness, and doing the right thing. As well as a more prominent voice in public issues, Joe is entering a positive phase of personal life, with a strong strand of second chances. Someone he has already met — maybe with a political position — can come back into his life with a changed status. And there's new career success in a show linked to antiques.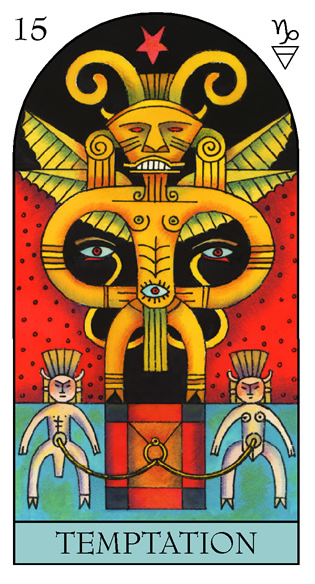 Temptation
Card Two is Temptation, a two-sided symbol of sudden powerful attraction, but also the ability to resist, and exercise self-control. This is a key card of staying cool under pressure, as Joe answers questions on a specialist subject, in an entertainment or a legal context.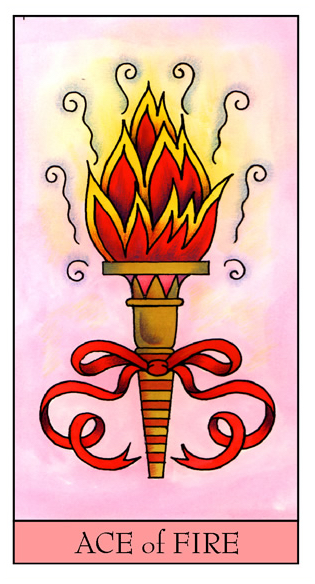 Ace of Fire
Joe's third card is the Ace of Fire, lighting a flame of inspiration and originality. Joe is in line for many firsts, from being first contestant on a worldwide quiz show, to a passenger - maybe a pilot - on a maiden space voyage.