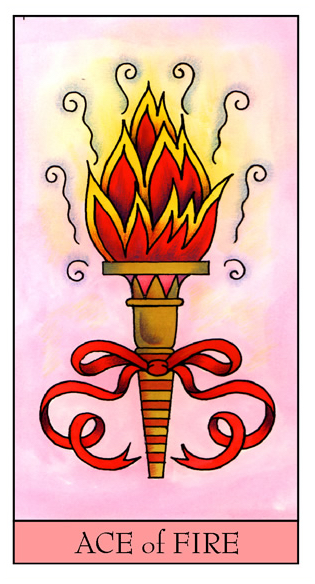 Ace of Fire
First card for Jennifer is the Ace of Fire - packing a powerful punch of energy and self motivation. A special occasion that takes place in a crimson room, or features a red dress or some red flowers, on a date that includes a "1", can blast her future in a new direction. And a smart TV game Jennifer invents with one or more close friends can hit the big time almost overnight.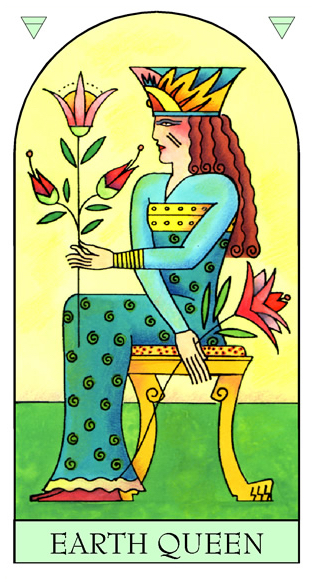 Earth Queen
Her second card is the Earth Queen, balancing strong management ability with a warm, caring heart. Jennifer has been honest about her struggles to have a baby - and she can connect so naturally with children and families, and even turn her home into some sort of refuge. But she should beware of giving too much of herself.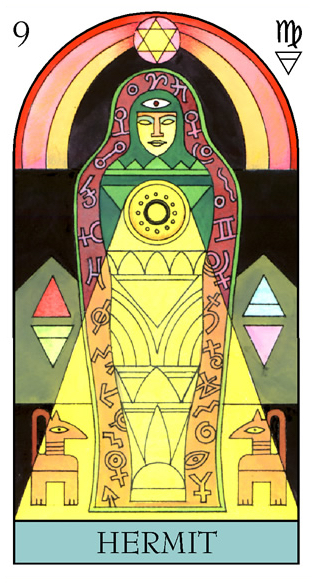 Hermit
Card Three is the Hermit, celebrating solitude and the strength that can come from exploring it deeply. An older, mysterious actress, who lives quite a reclusive life, can provide Jennifer with unique life lessons.