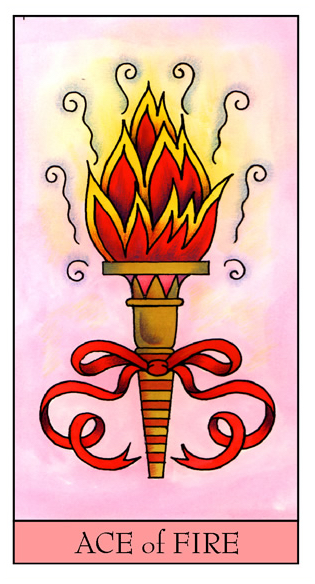 Ace of Fire
The first card out of the pack is The Ace of Fire - packing a powerful surge of energy and self motivation. A special event that takes place in a crimson room, or features a red dress or some red flowers, on a date that includes a "1", takes her future in a new direction. And a fun fitness game Jenna invents with a close family member can lead fast to charity profits.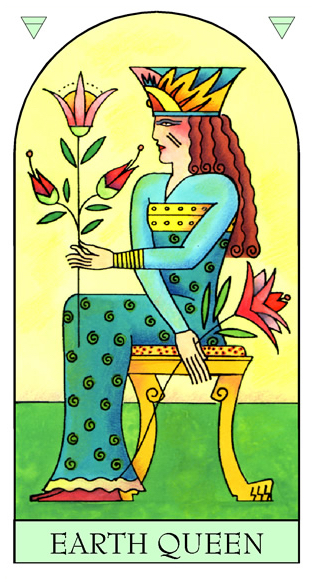 Earth Queen
Card two is the Earth Queen, mixing a strong business brain with a warm, caring heart. Jenna can connect so naturally with people who need her help, but should beware of giving too much of herself. Turning her home, or just her kitchen, into a stage reaches a whole new audience worldwide.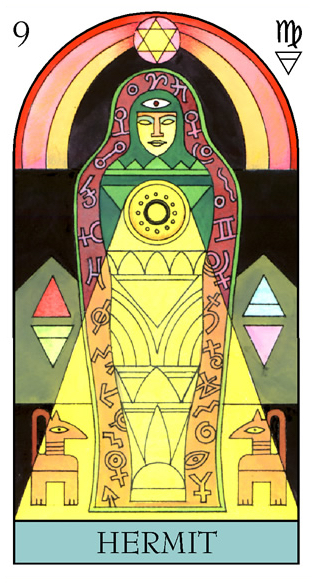 Hermit
Last on the tarot table is The Hermit card, recommending a time of relaxing and letting the mind find creative ways into unexplored territory. An older, mysterious actress, who lives a reclusive life, can provide Jenna with priceless lessons in life and love.